We honestly did not know what to expect from our trip to the Cotê d'Azure. We never plan our trips that much. Having rented an old Mazda with flappy head lights, we set out to challenge our own expectations of the landscape, the people and the cities. We have always pictured southern France a bit like the european version of Florida. Which was more naive than anything else, because we haven't actually been there and only know it through images and hearsay. We loved the aesthetics from american shows from the 80s and 90s, though. That was probably the reason why we rented a 90s Mazda in the first place and hung disco balls in the rear mirror.
This expectation, however, made space for reality rather quickly. Southern France was completely different than anything we expected. Within a hundreds miles the places change so rapidly that it was impossible to put a label on anything. Food, scenery, vibe, people - everything uncomparable.

Read more at the end.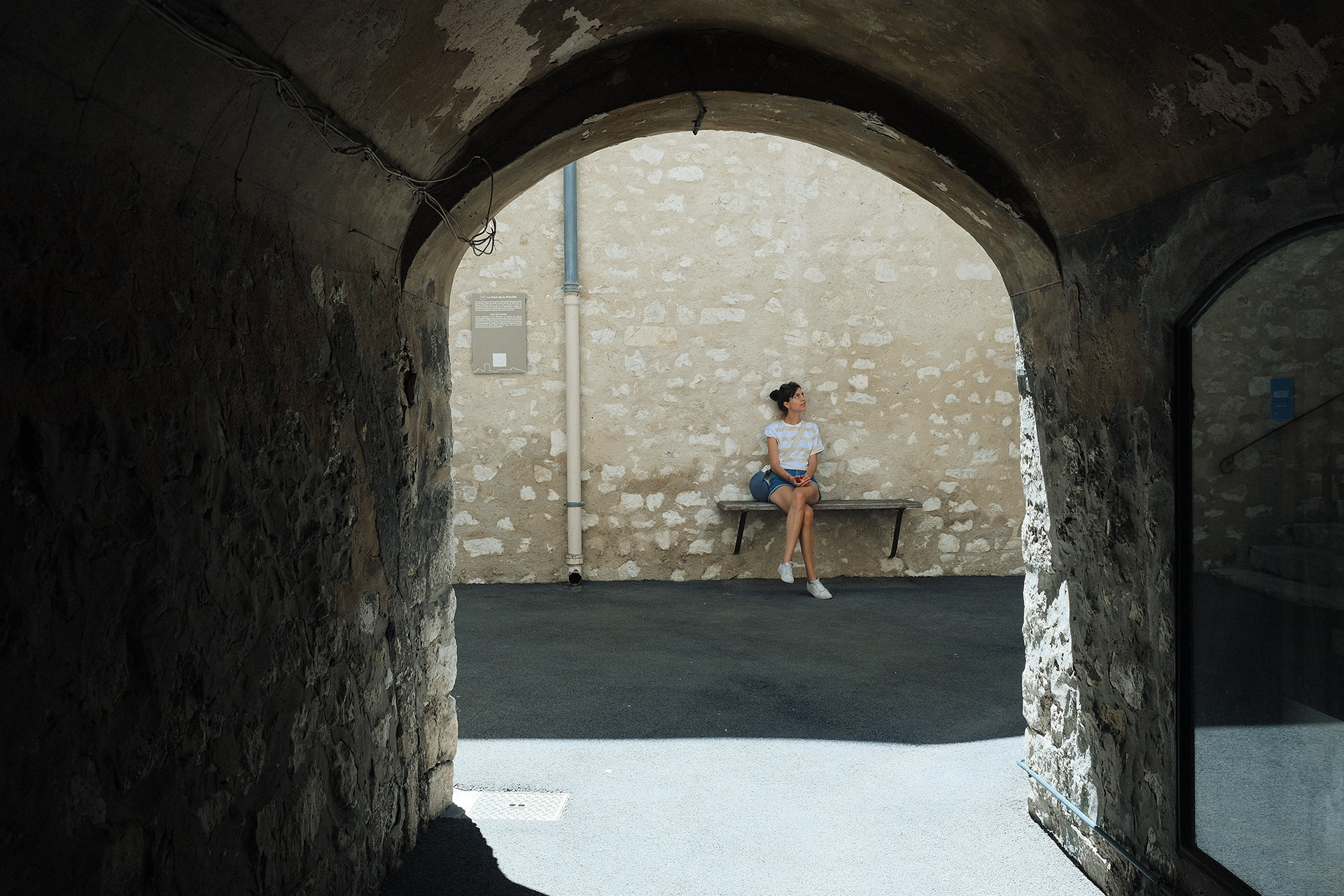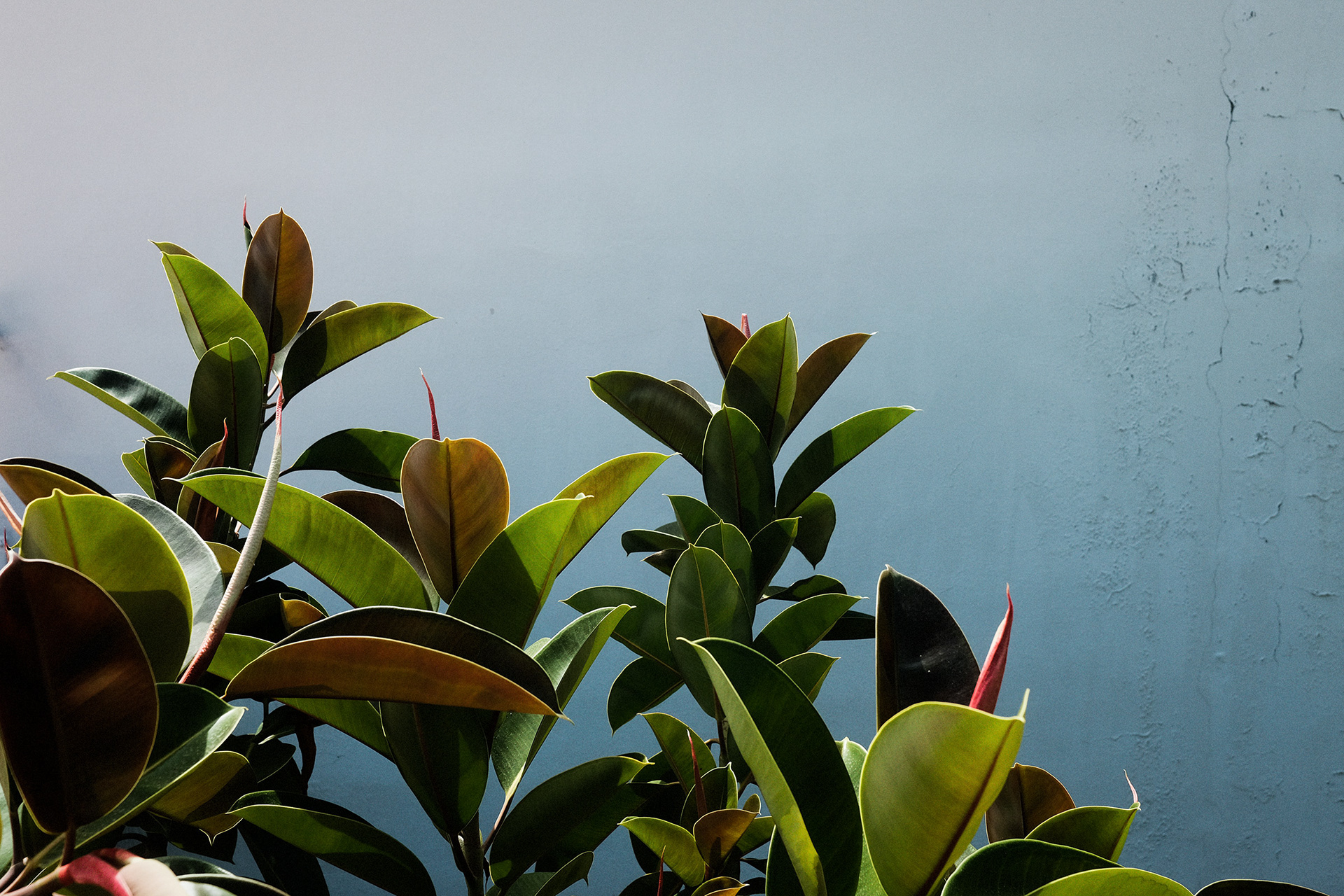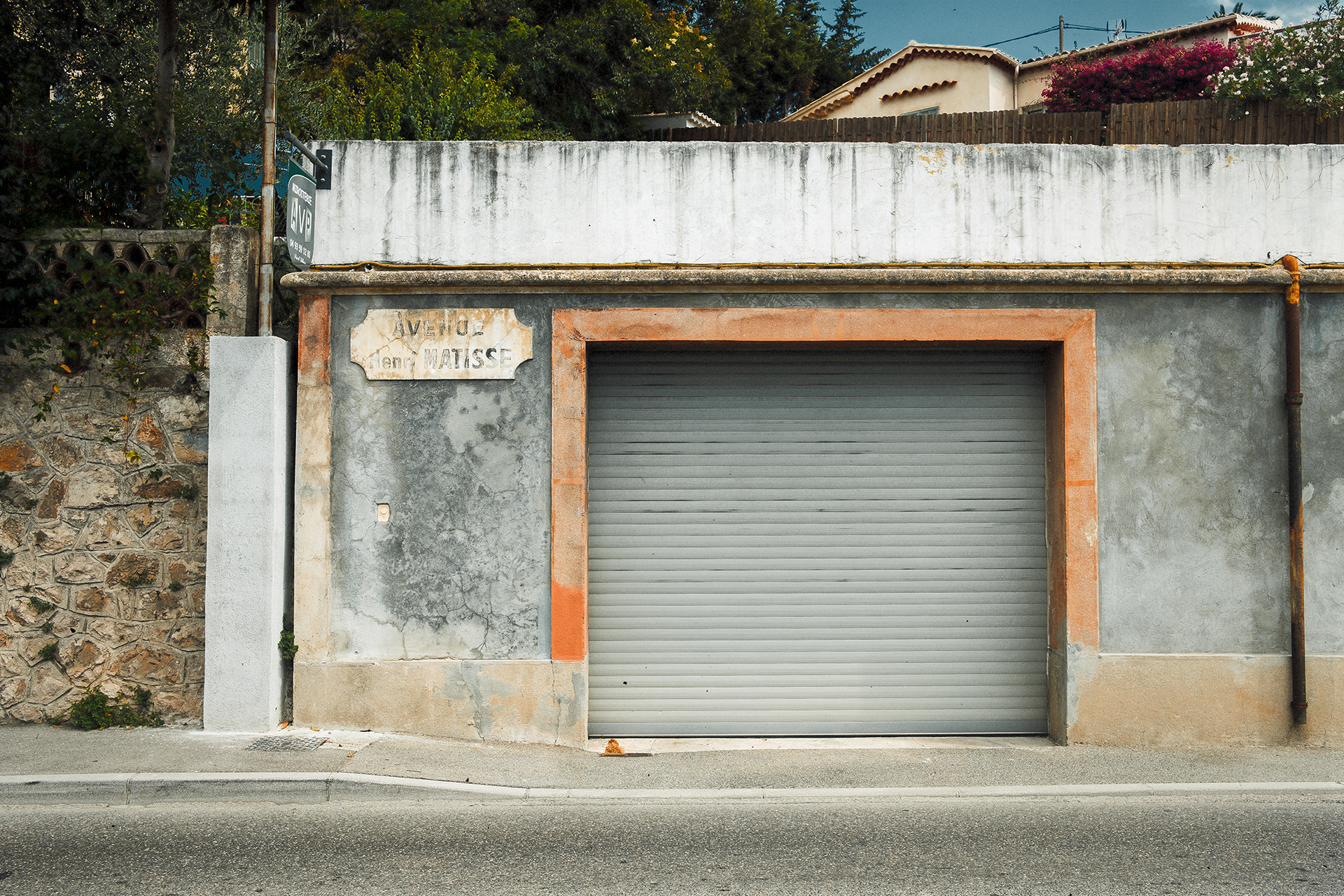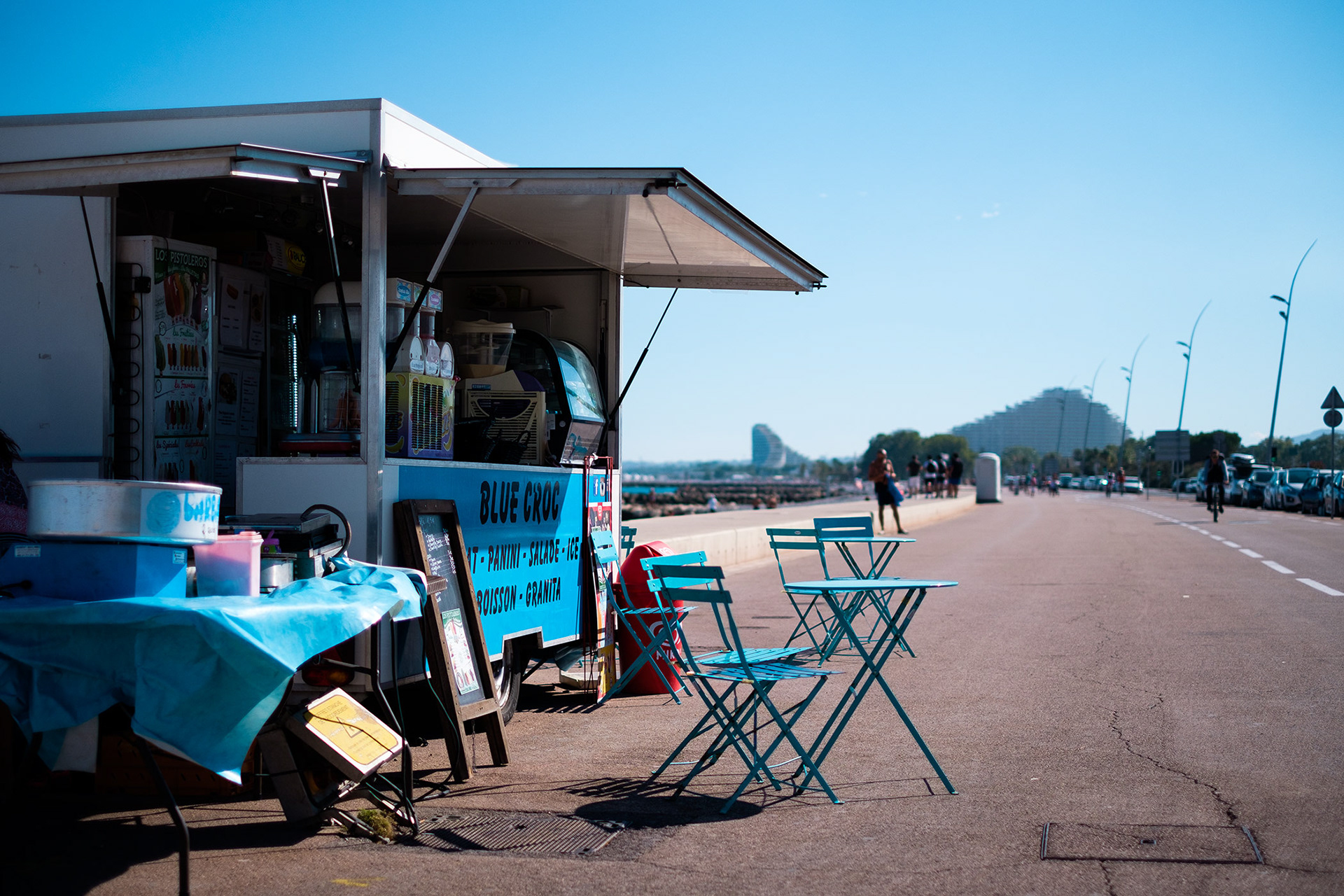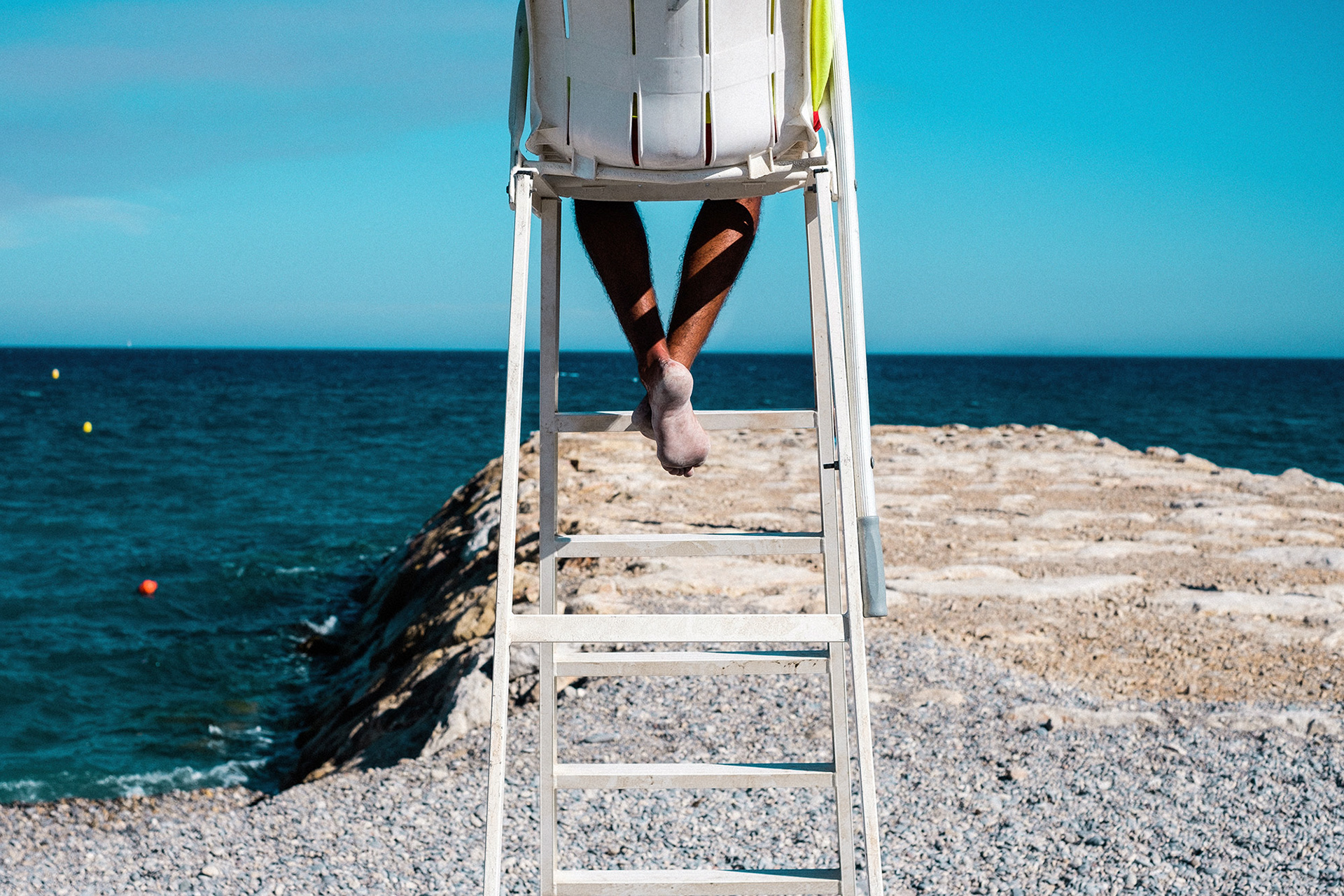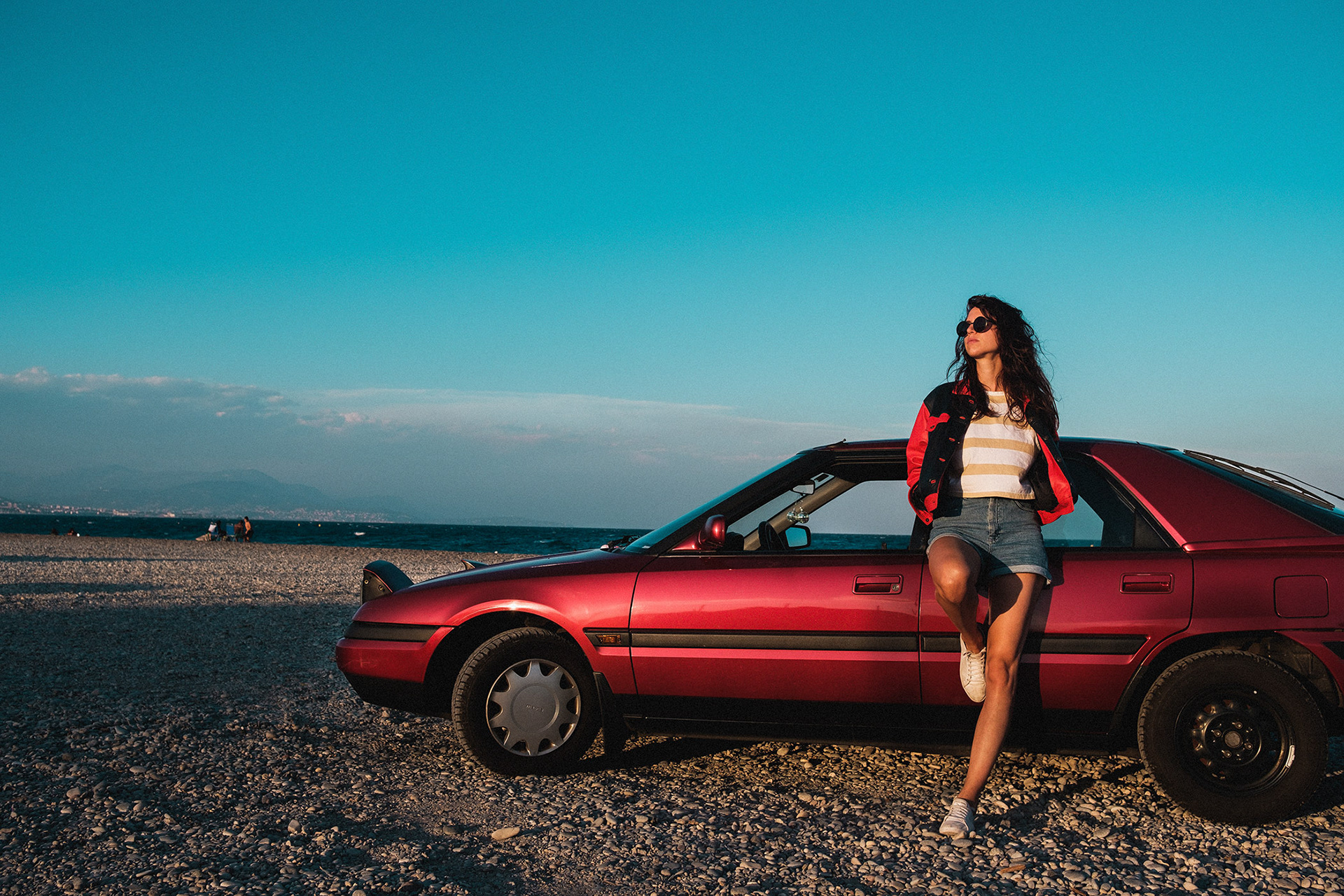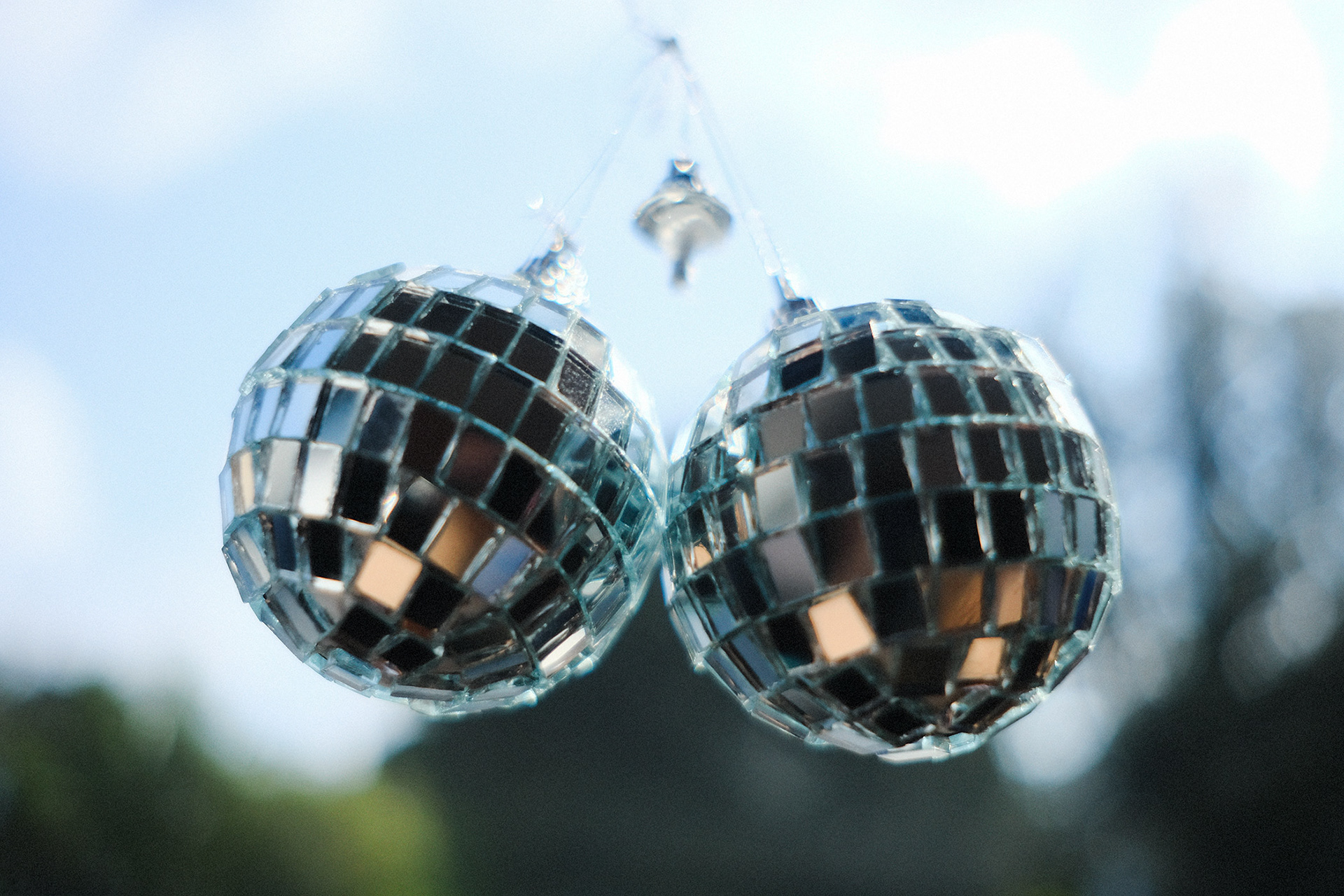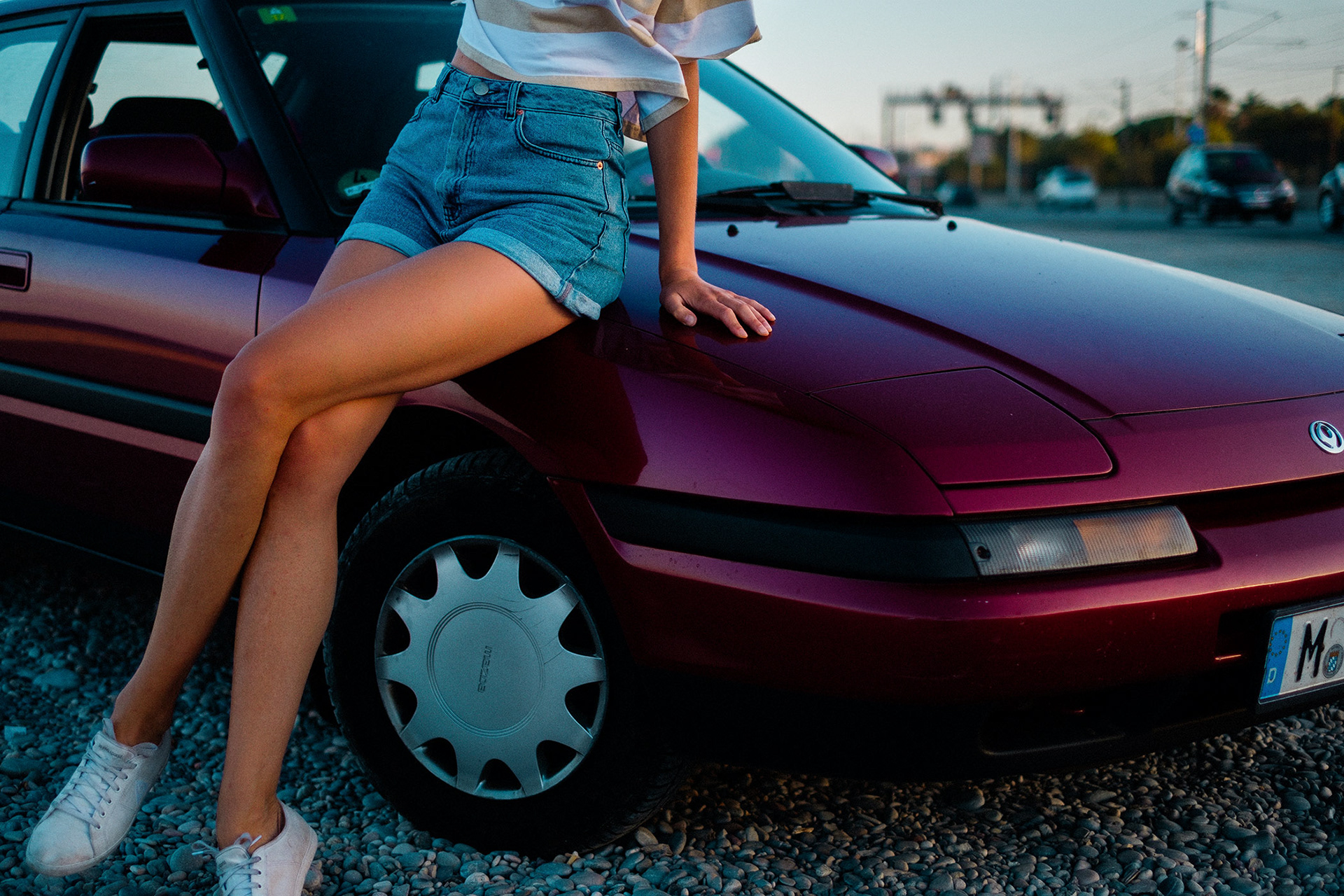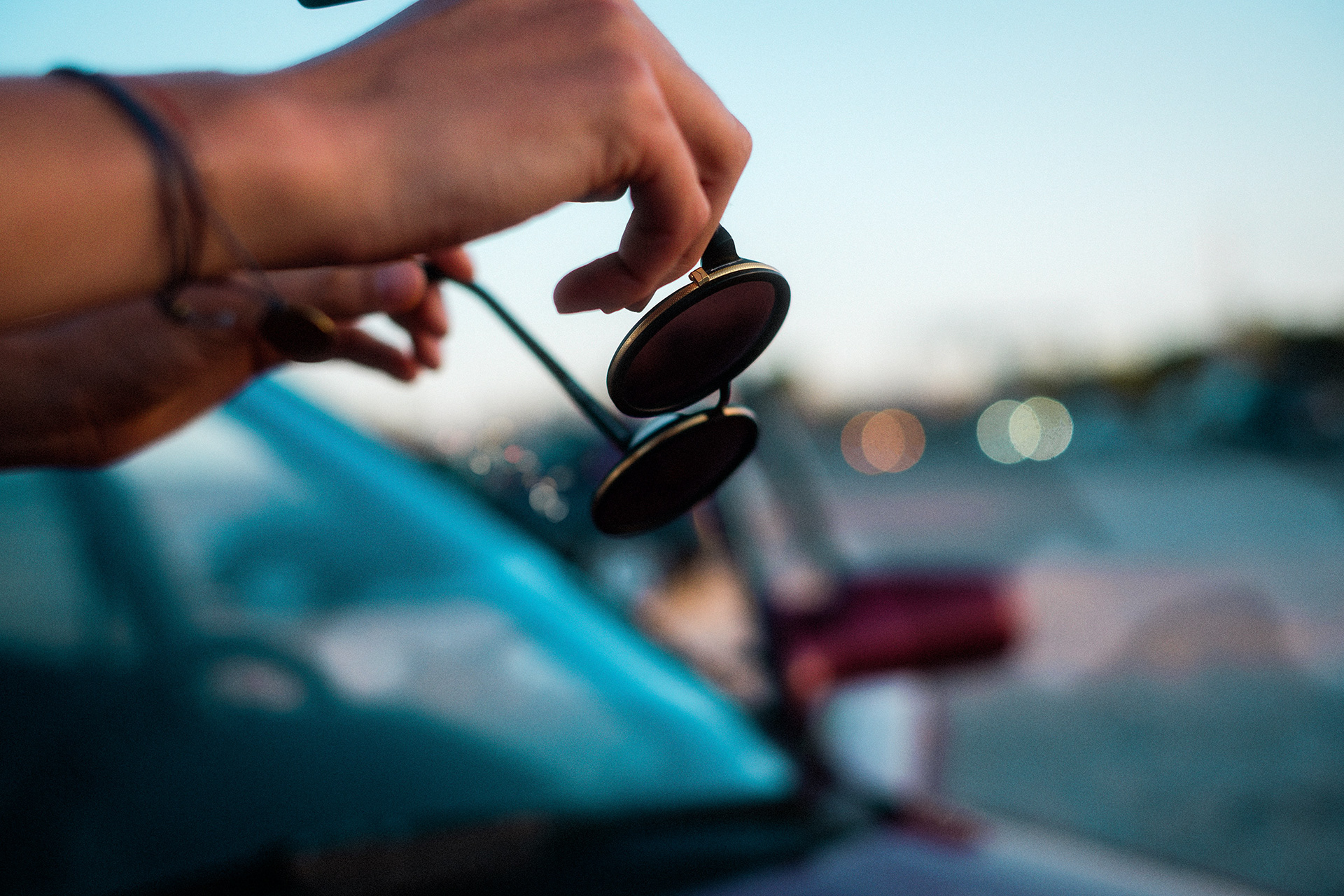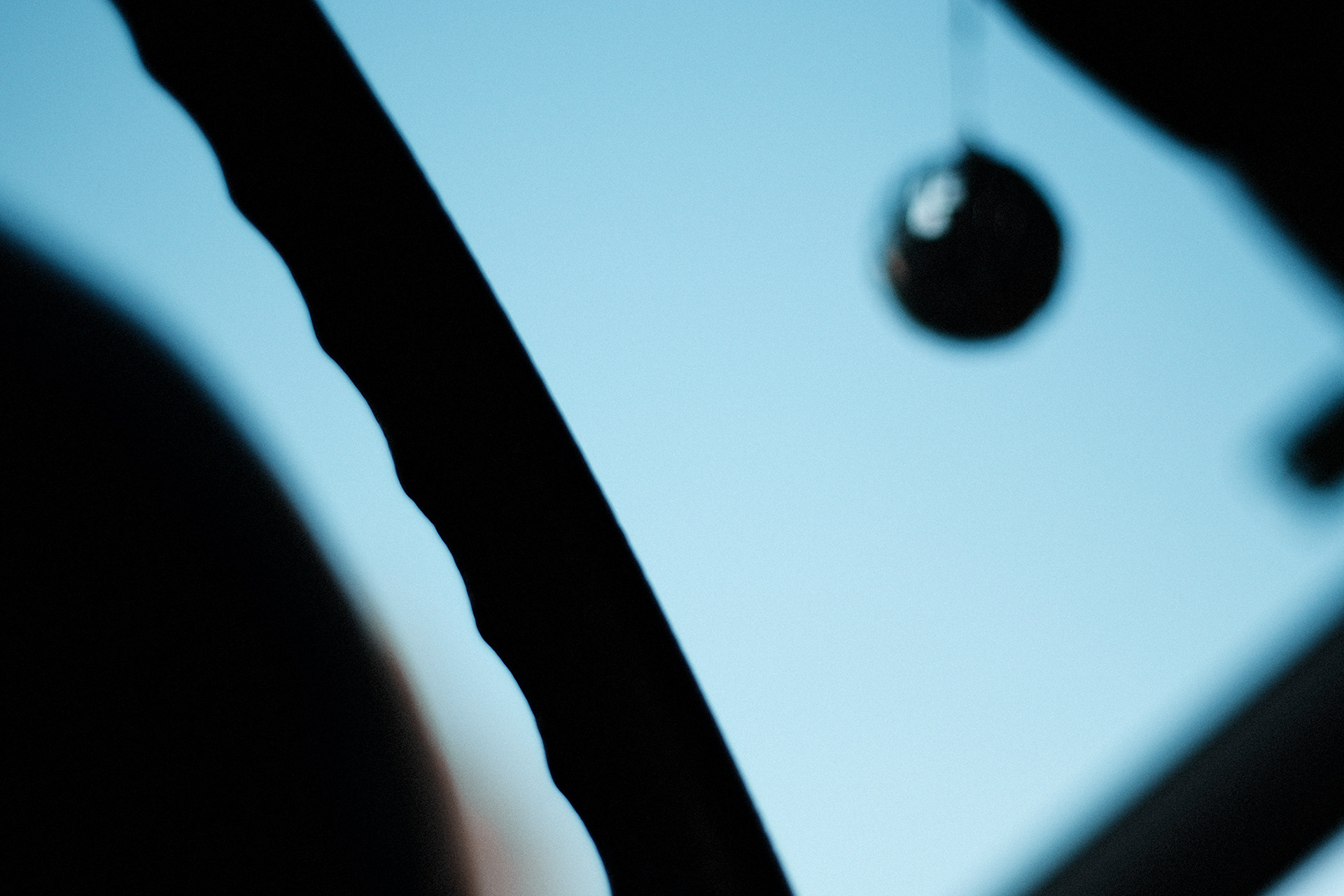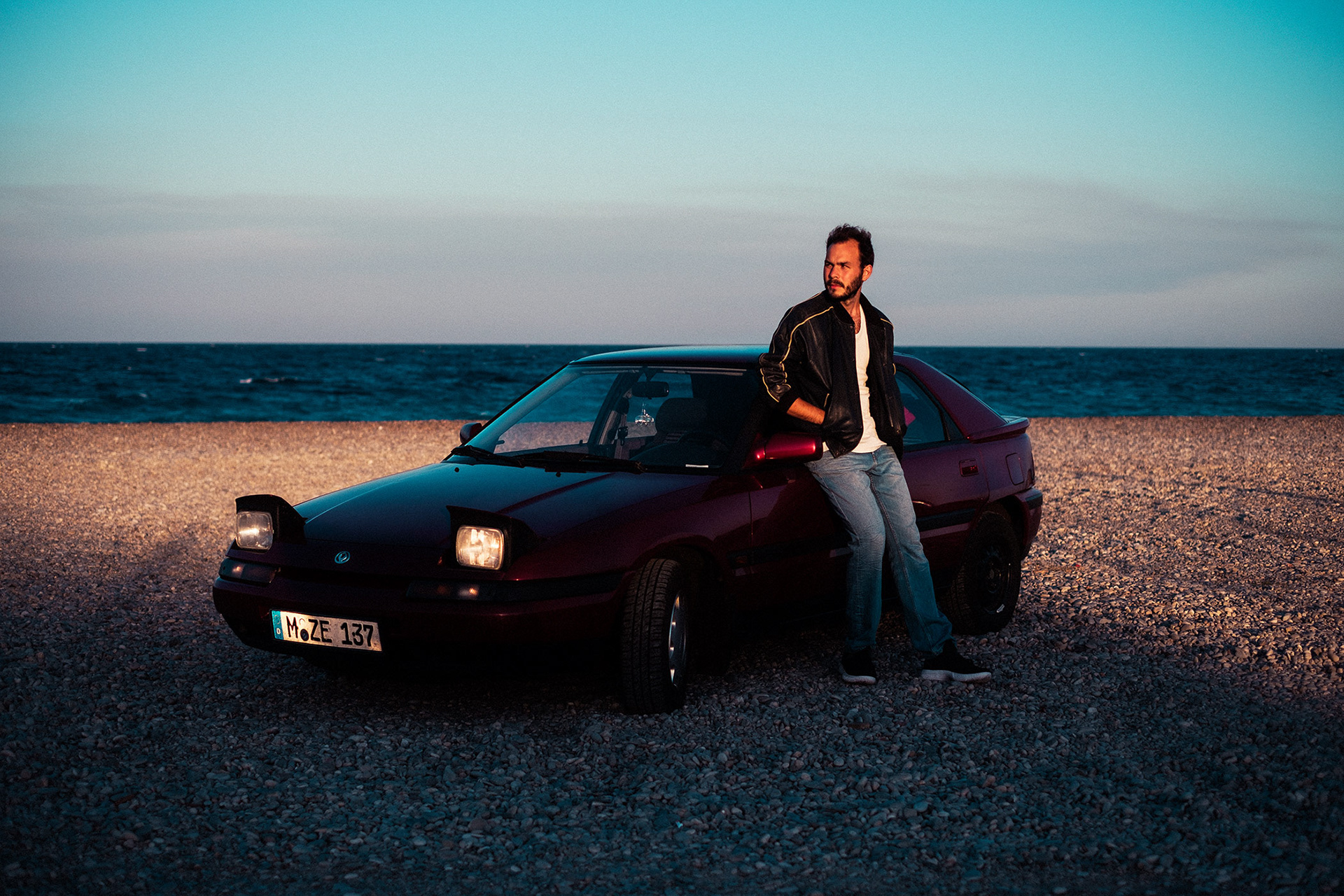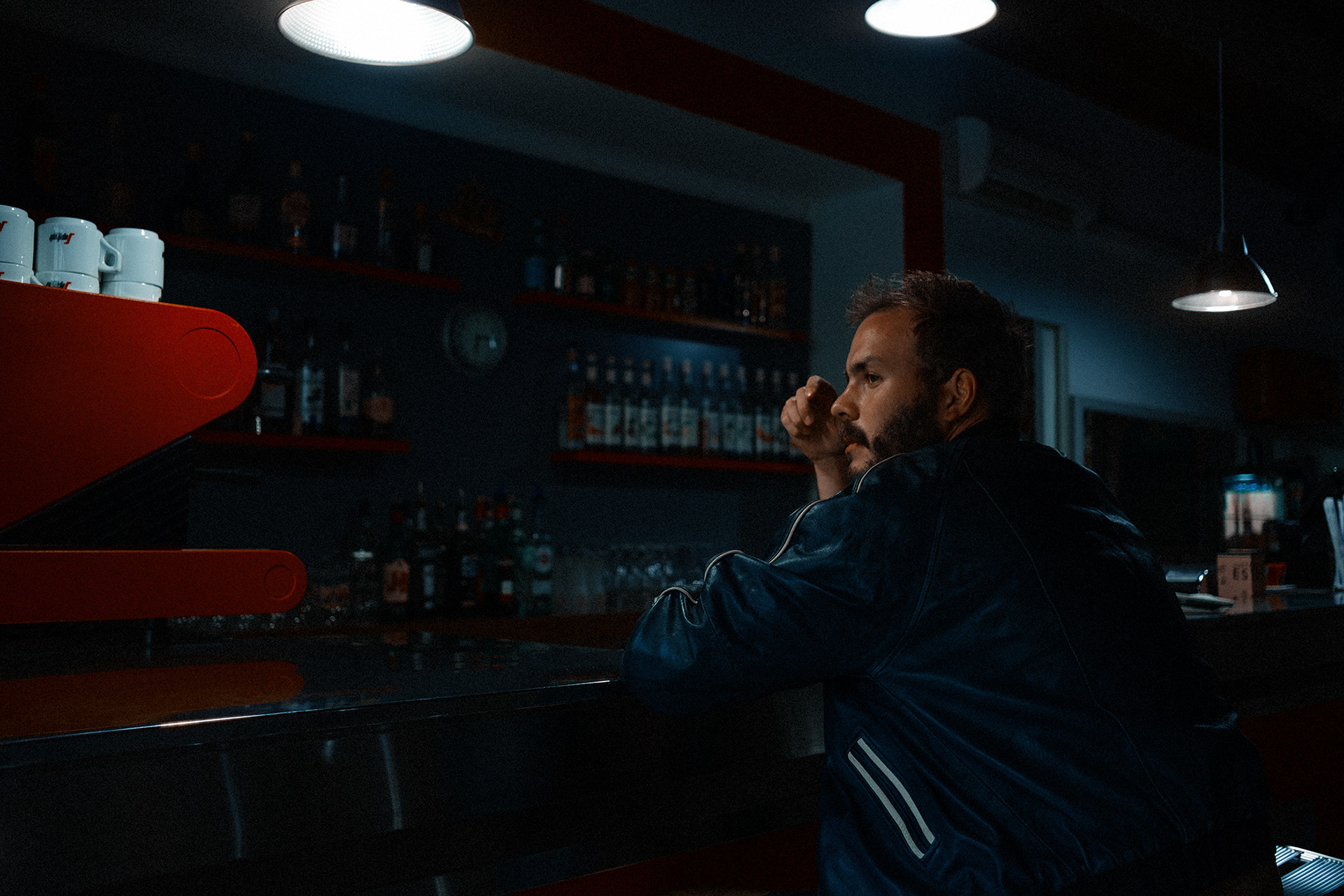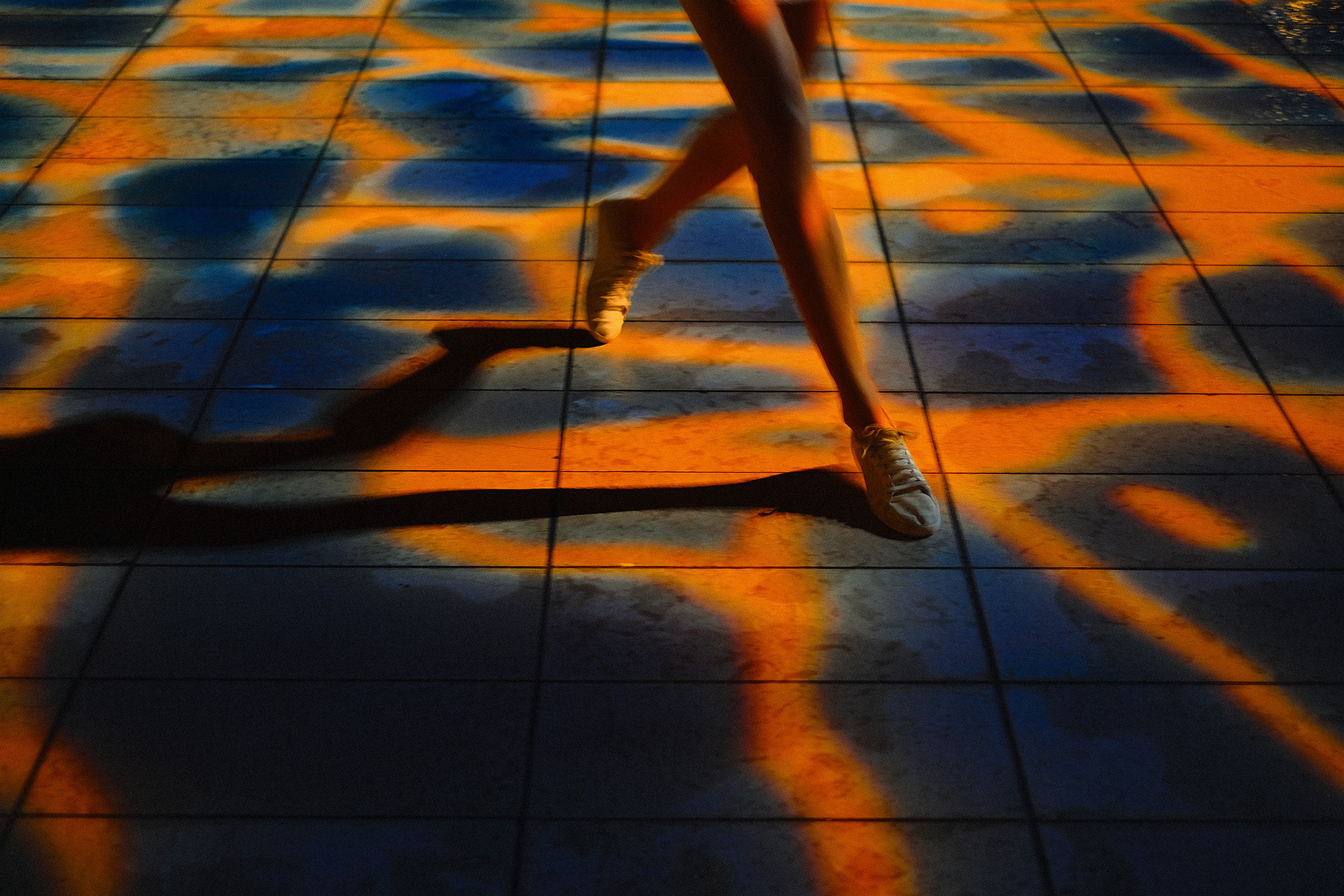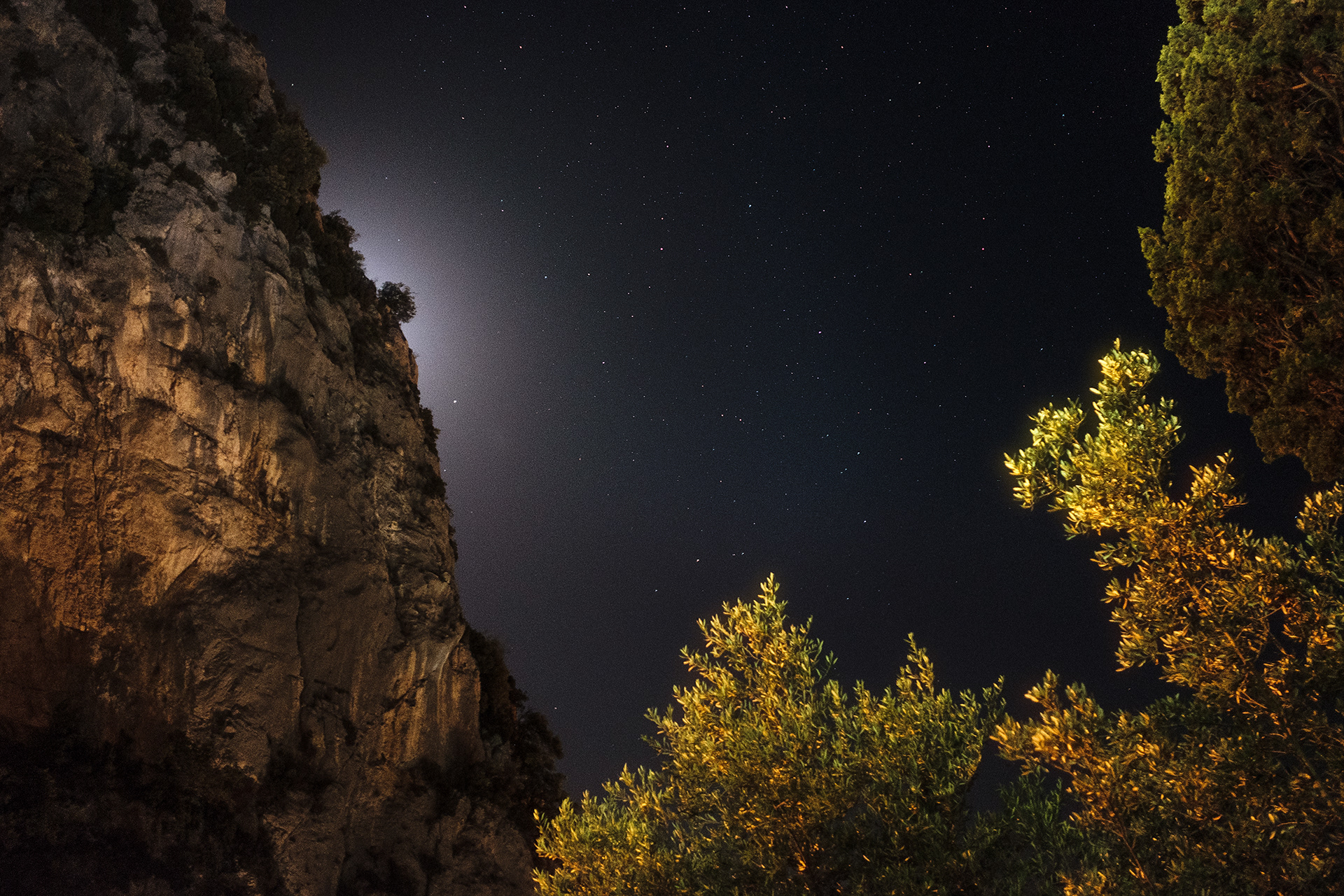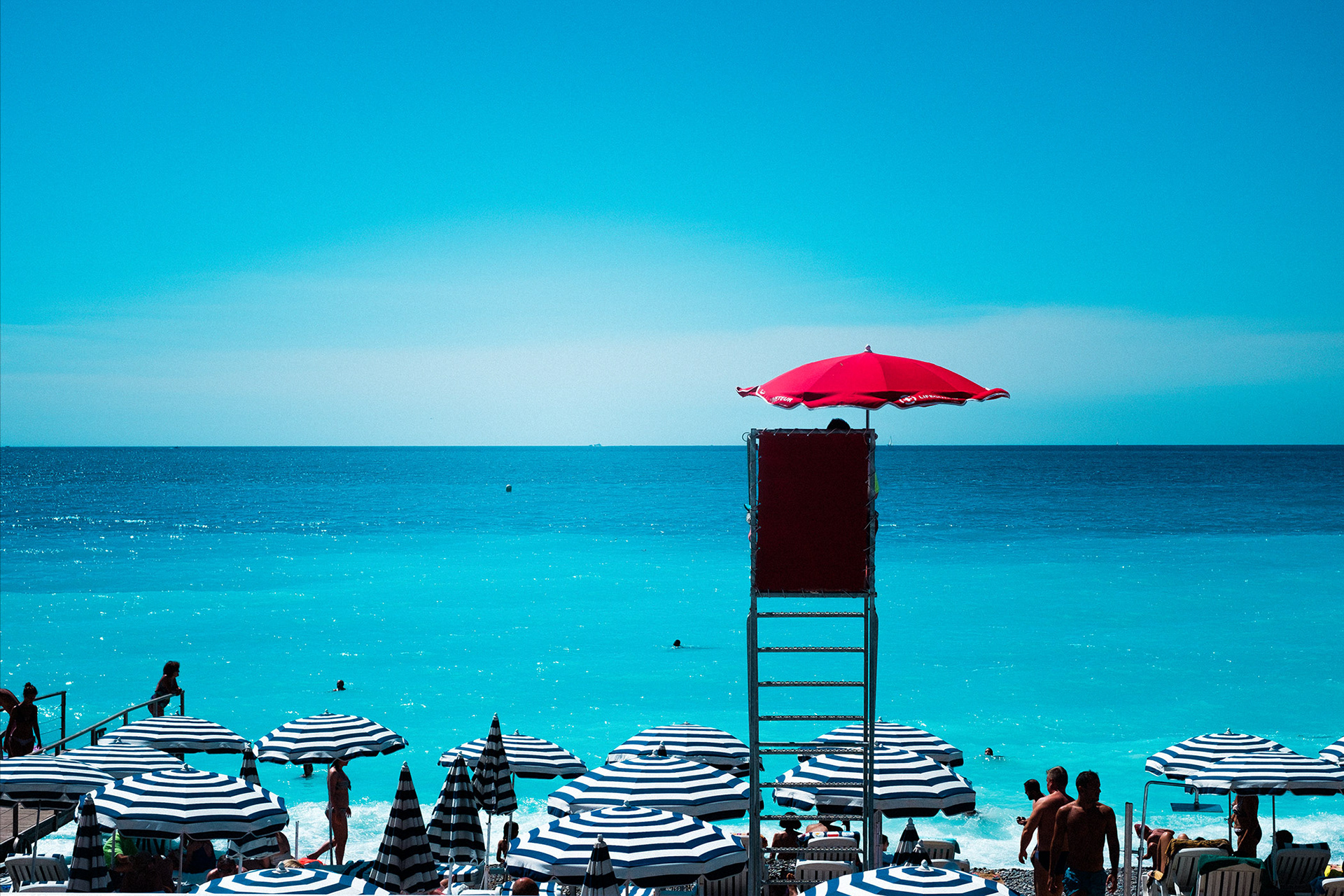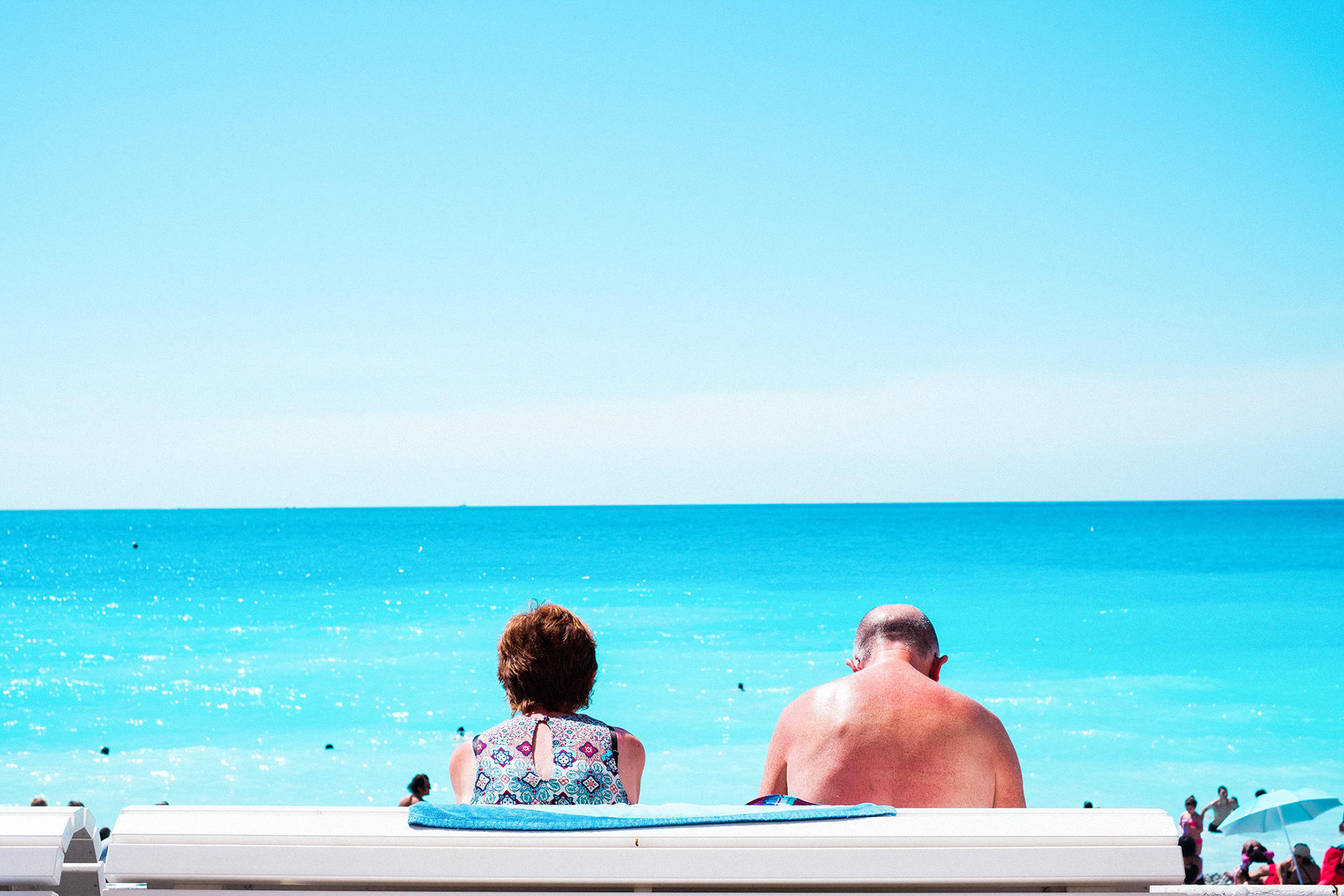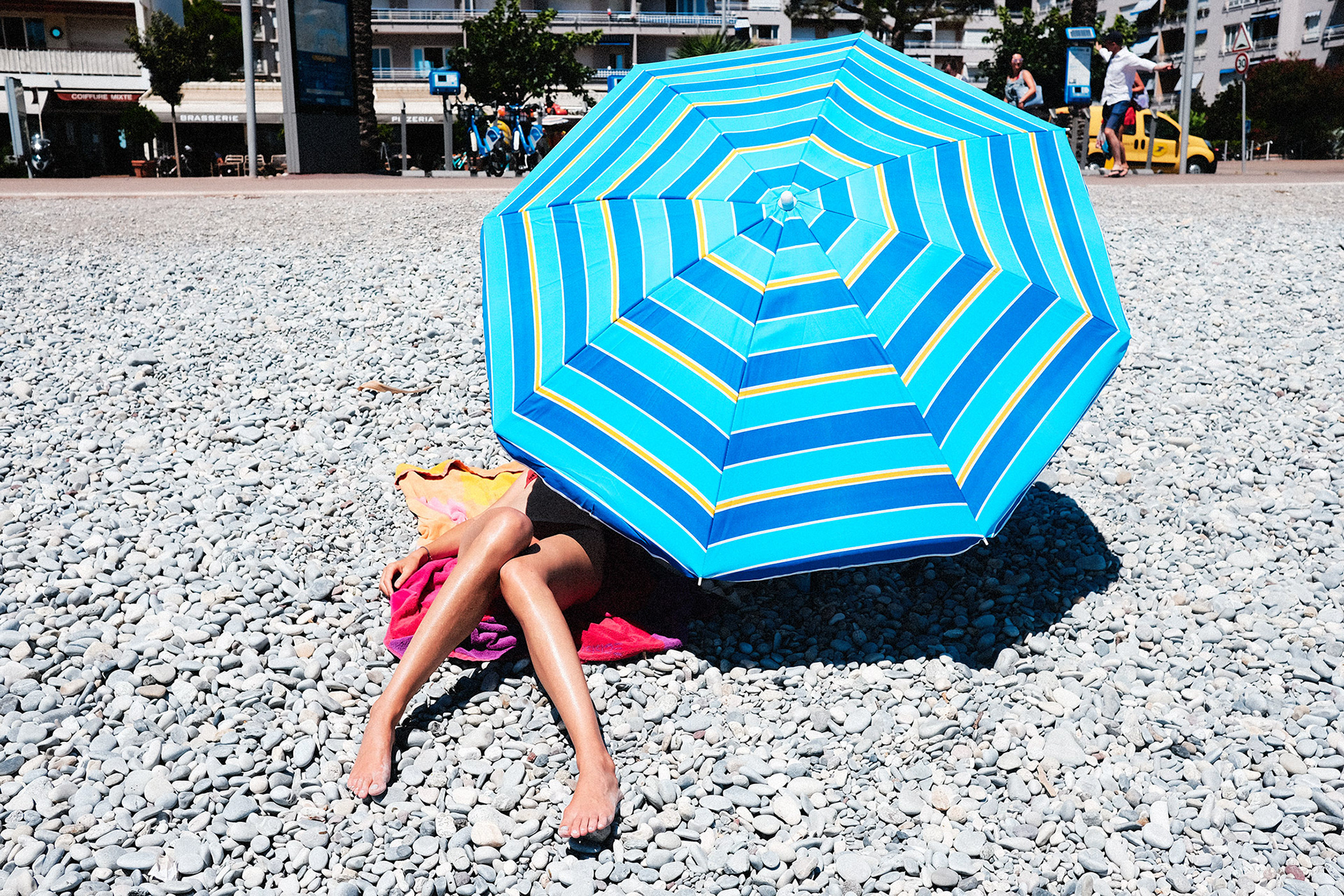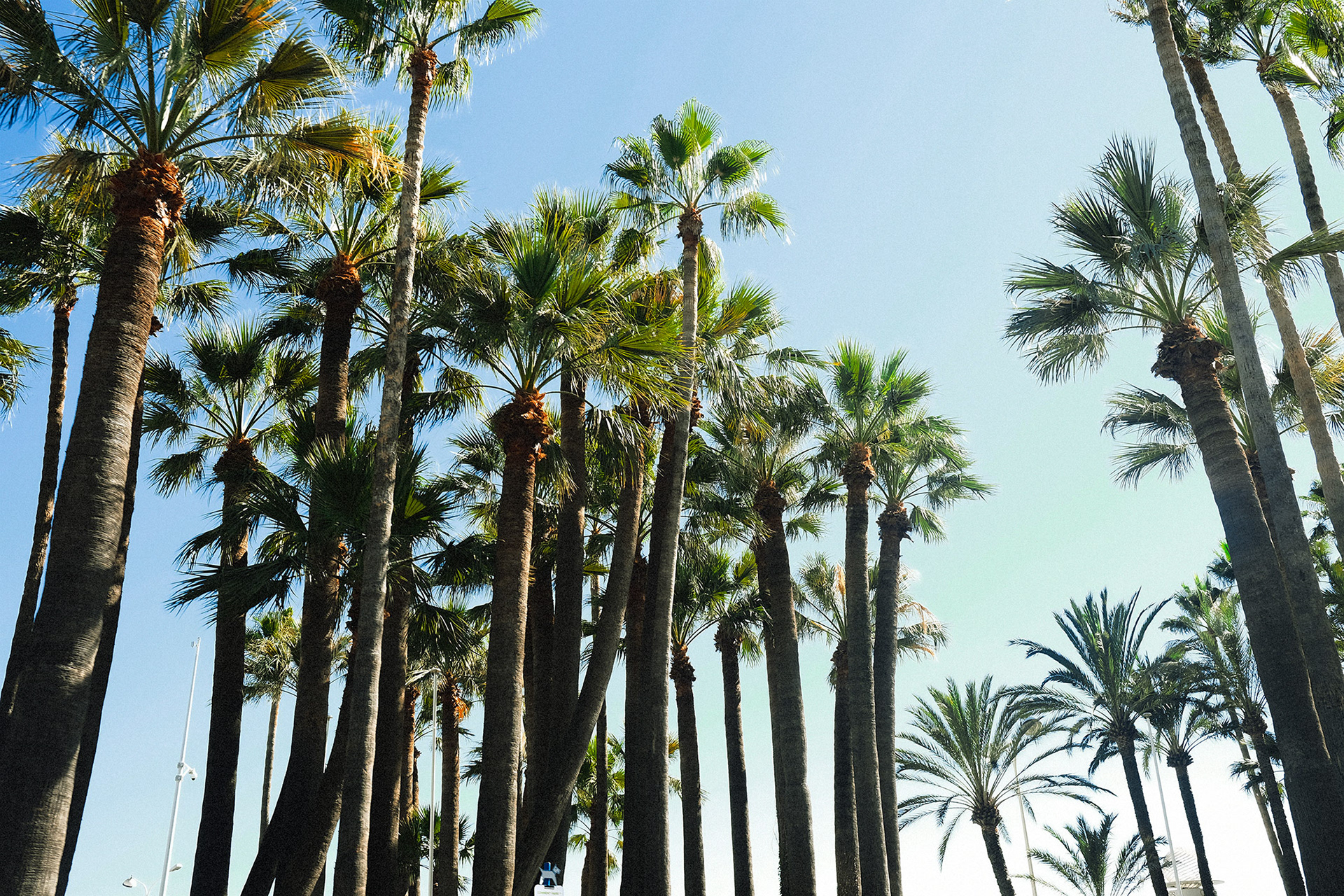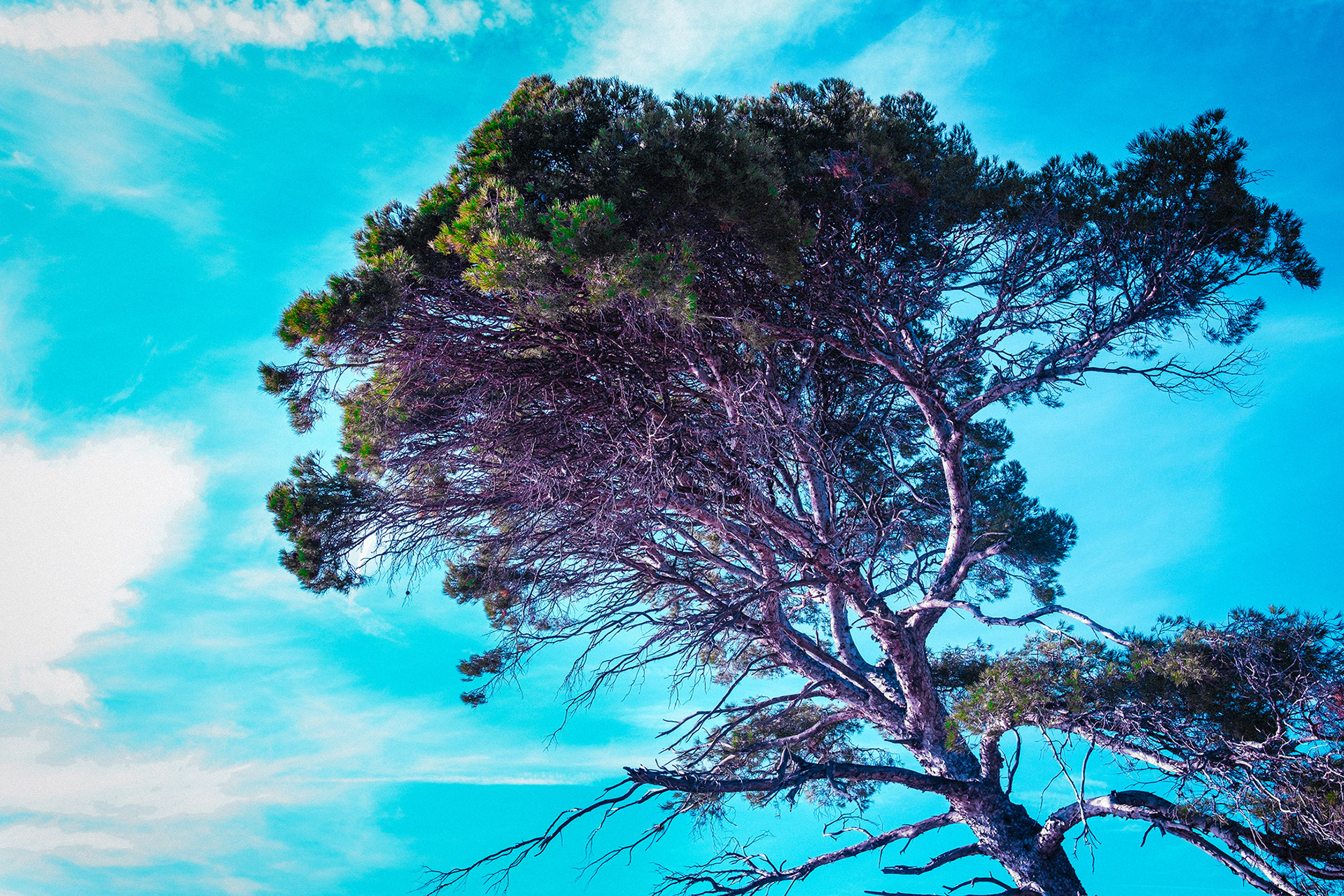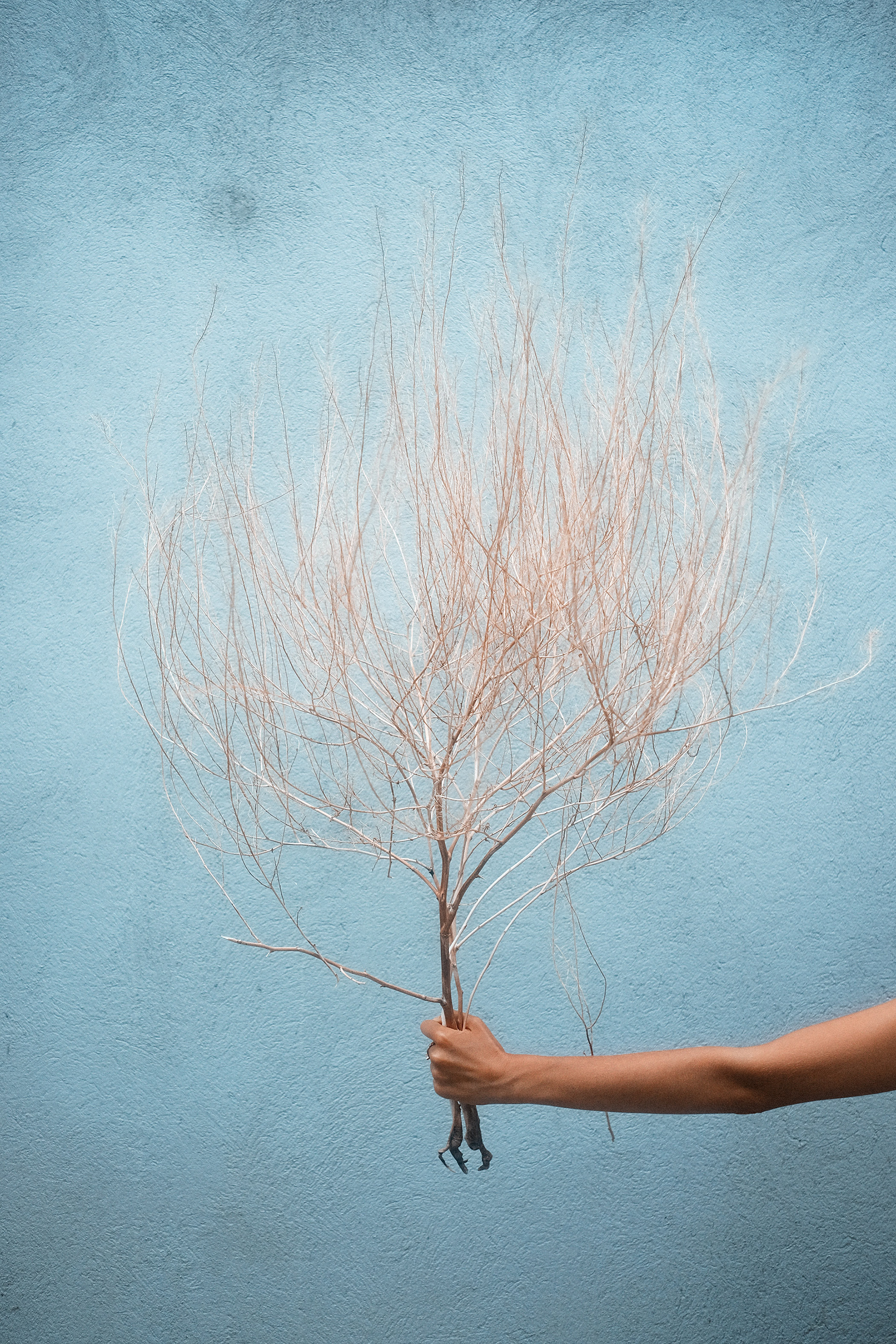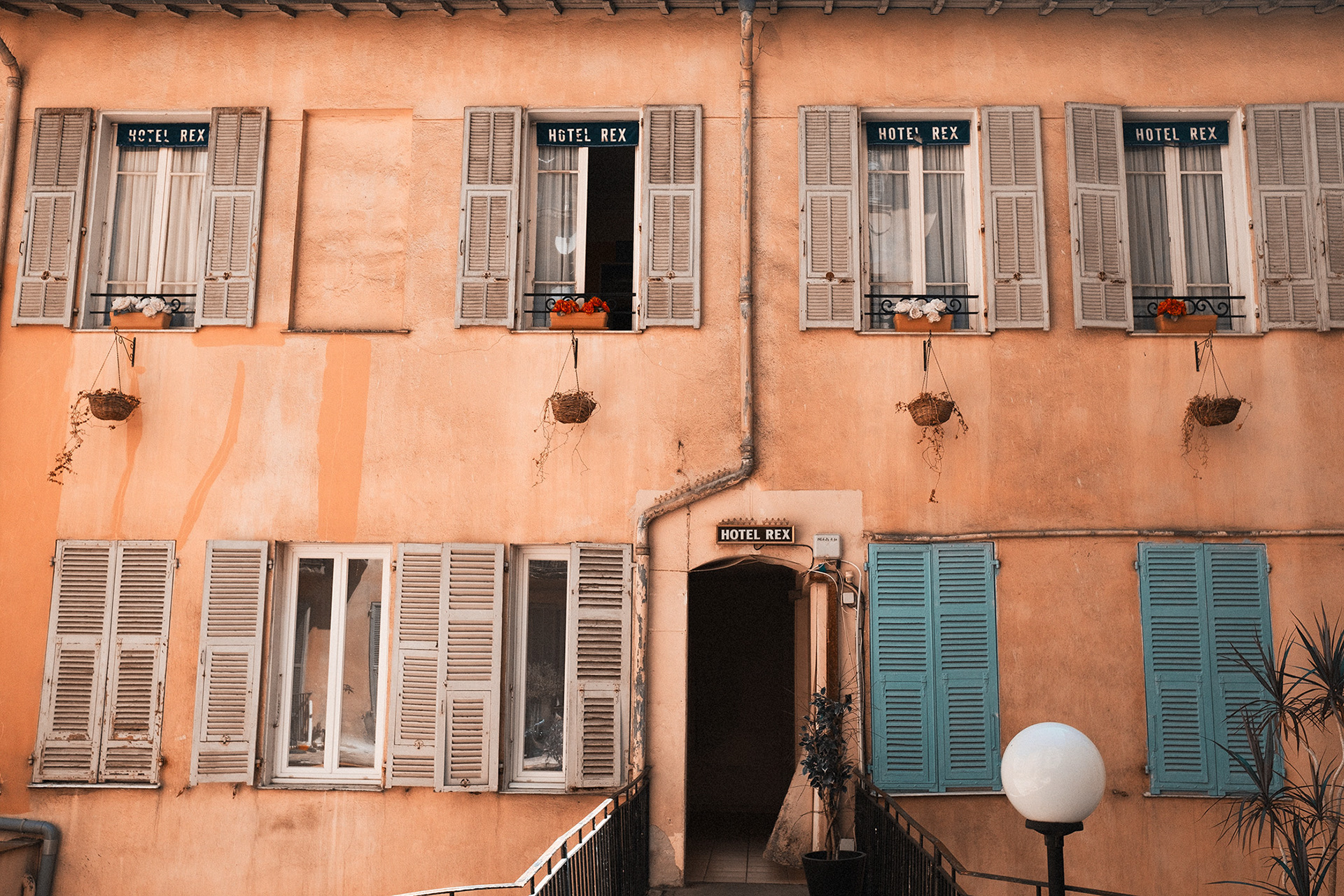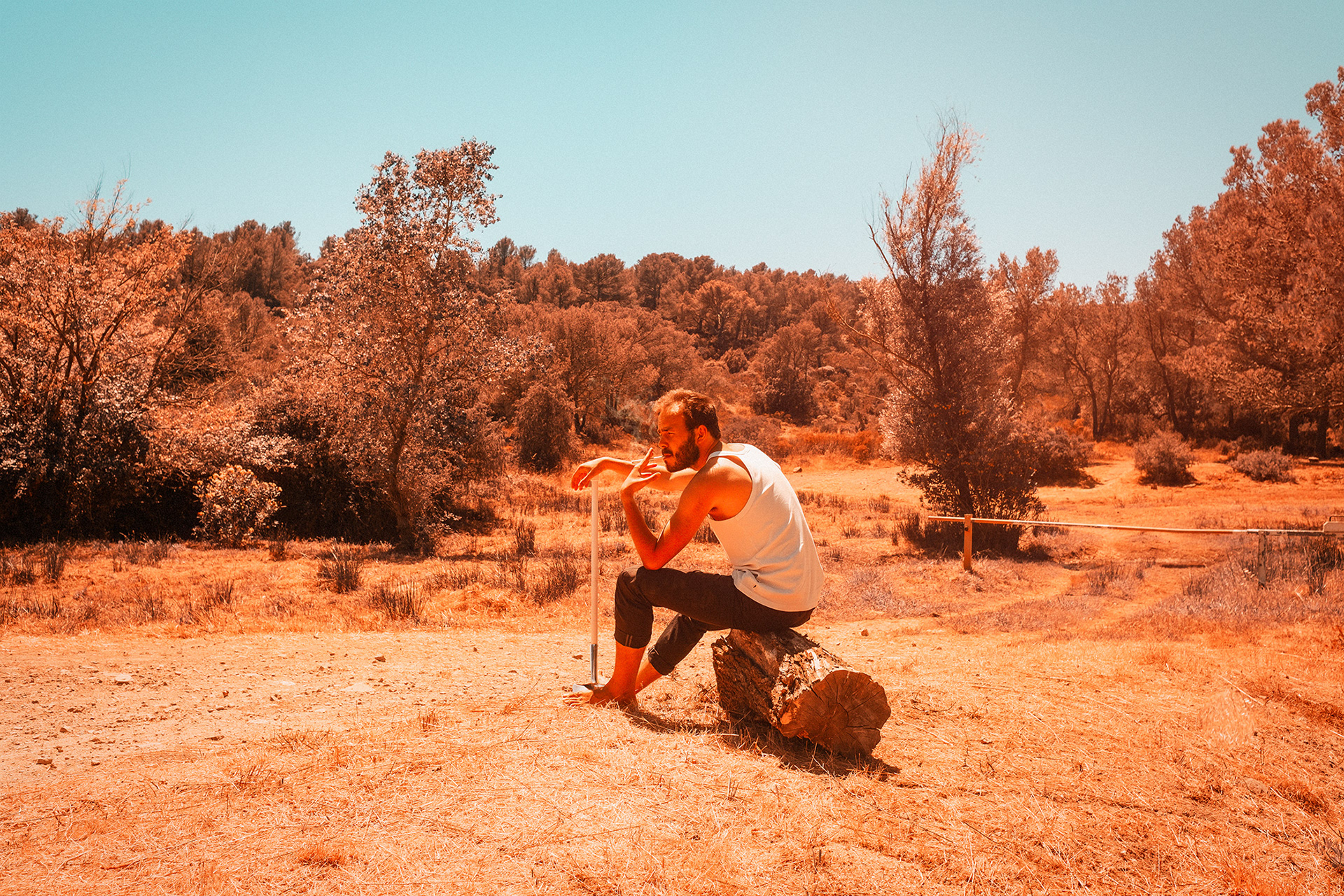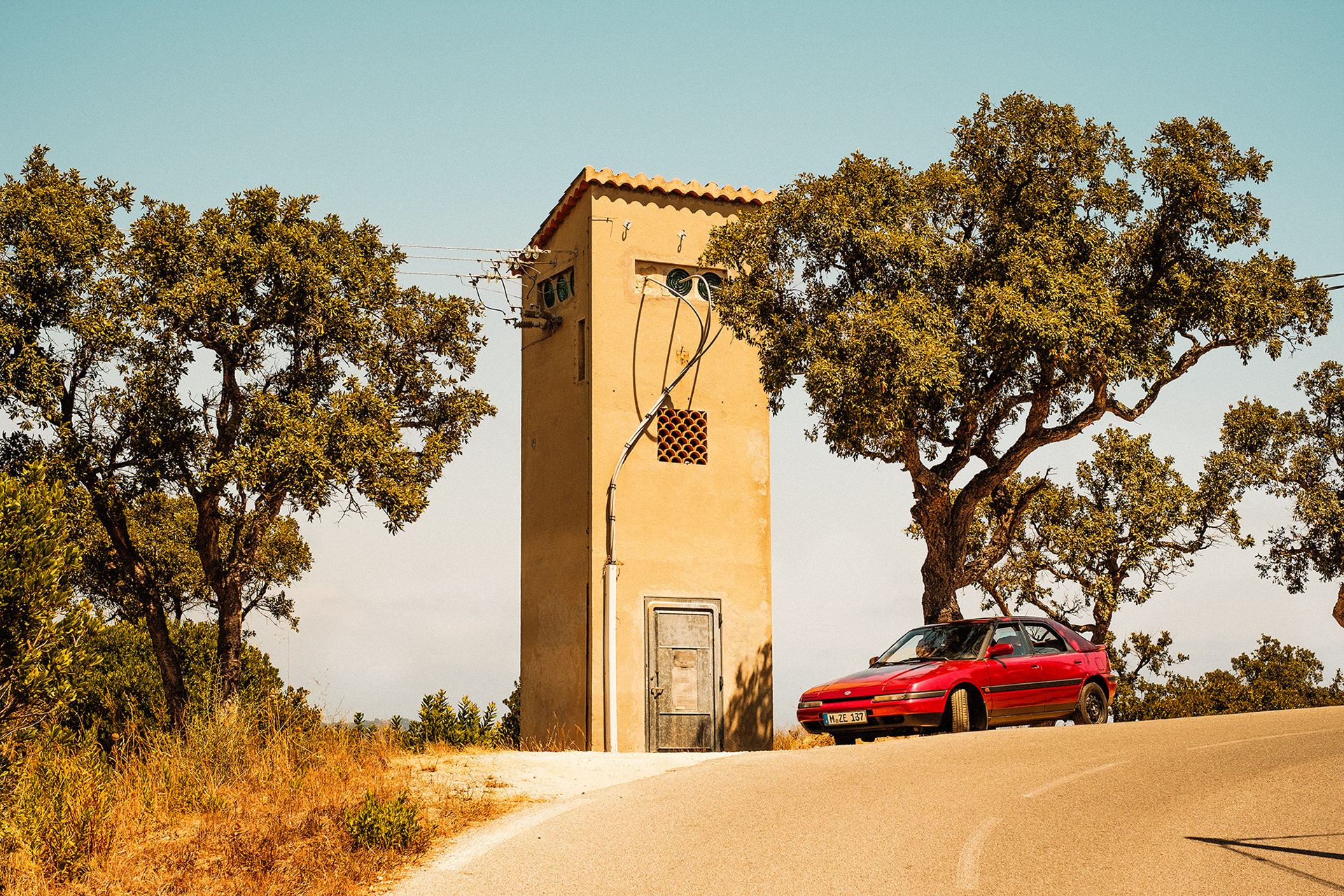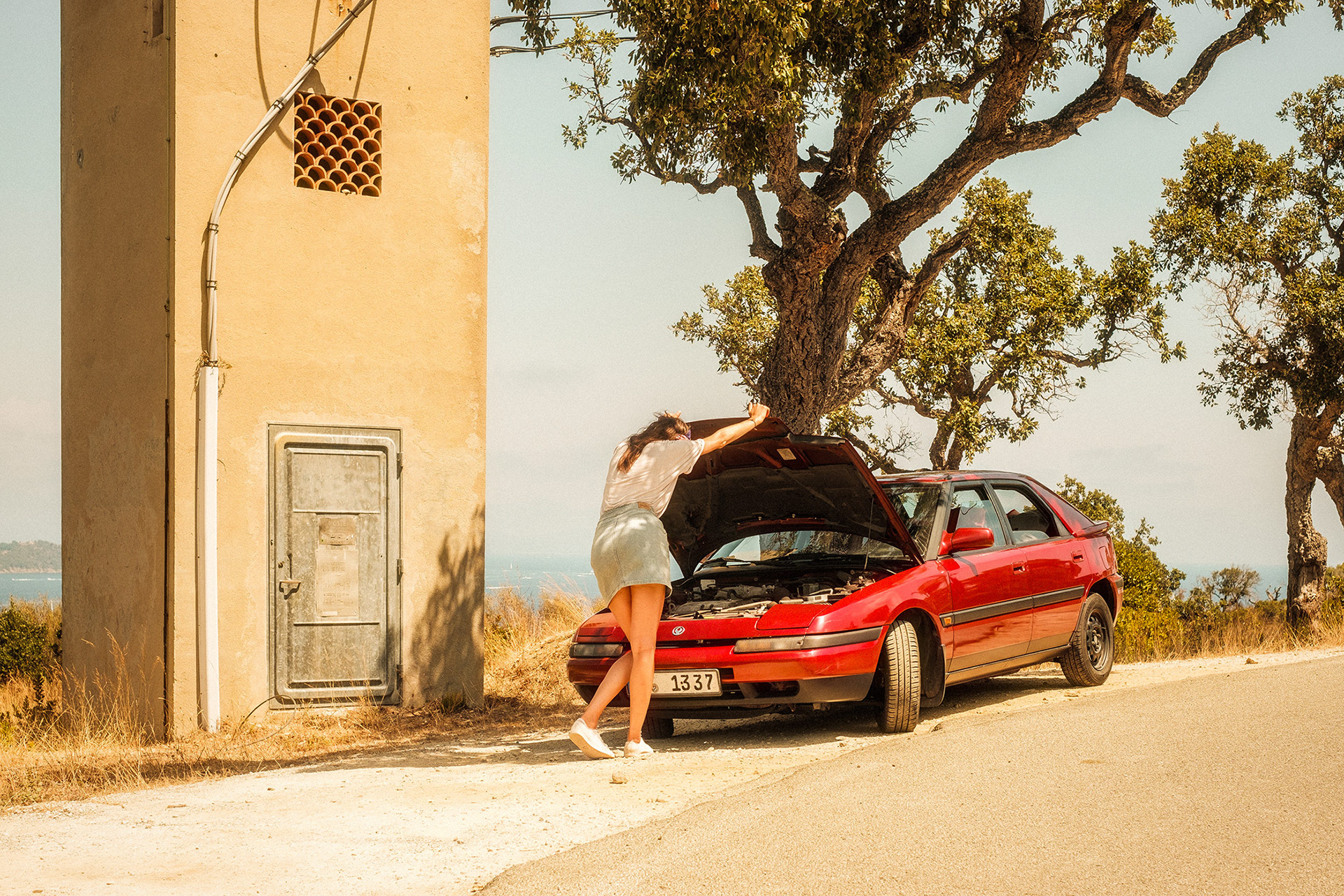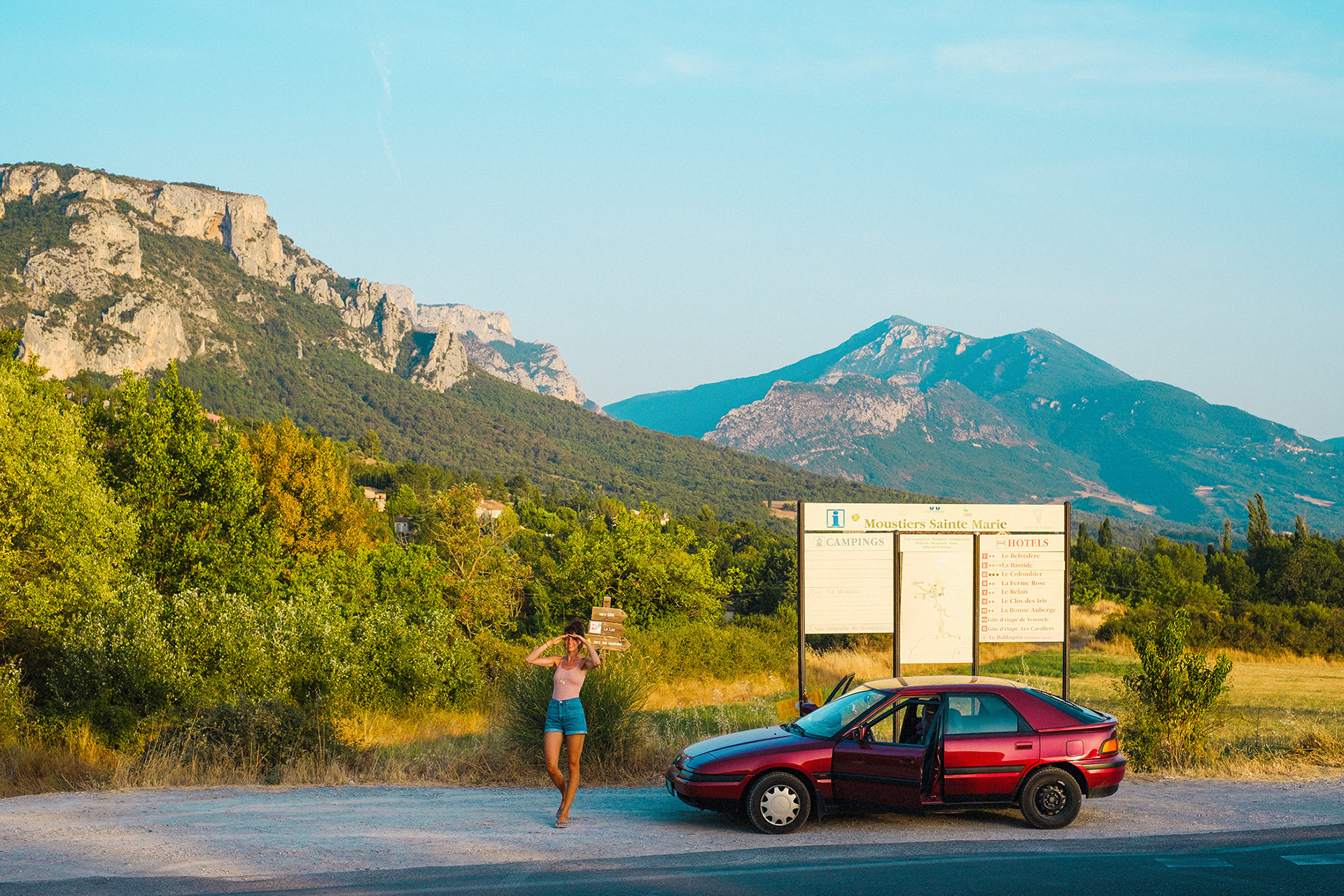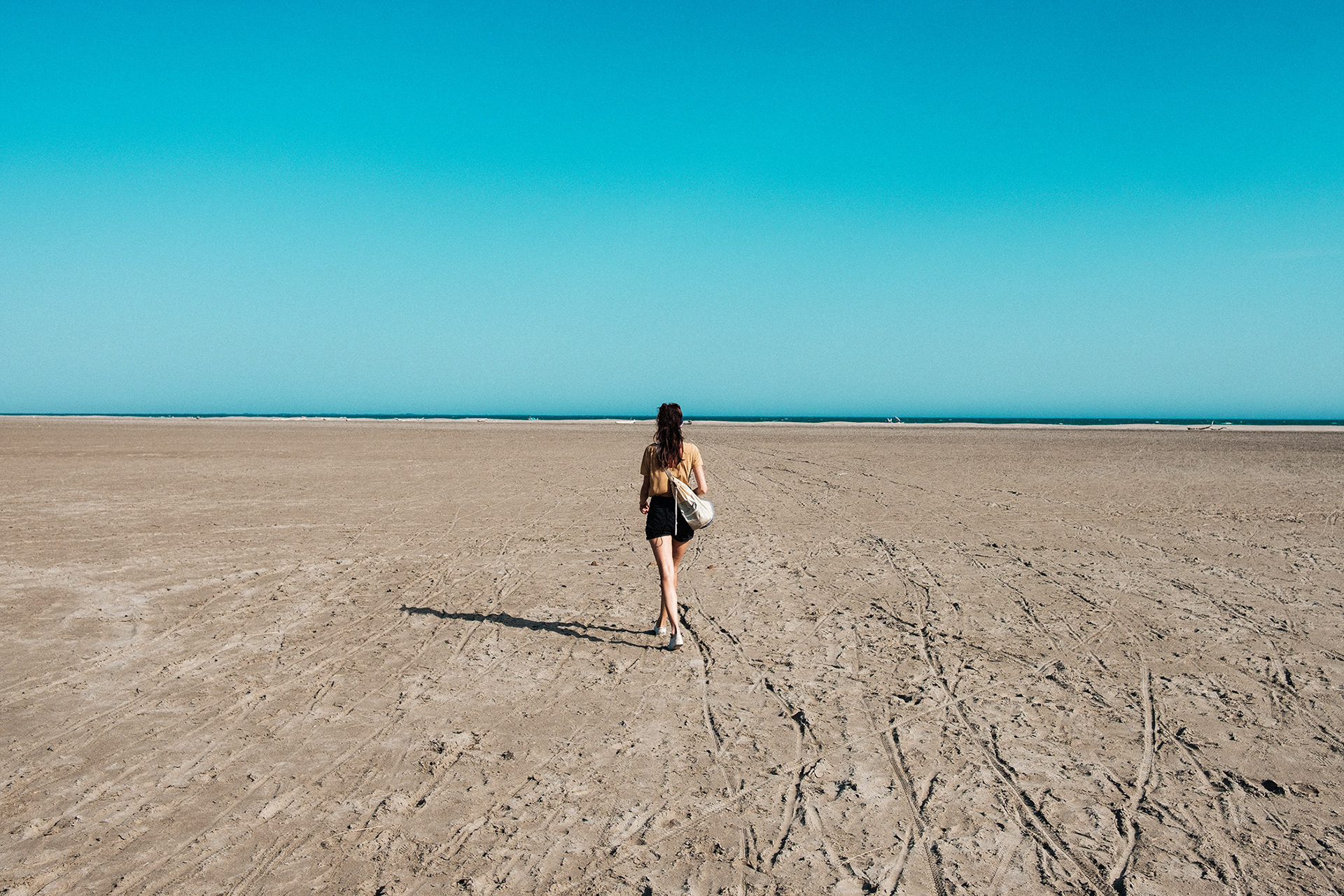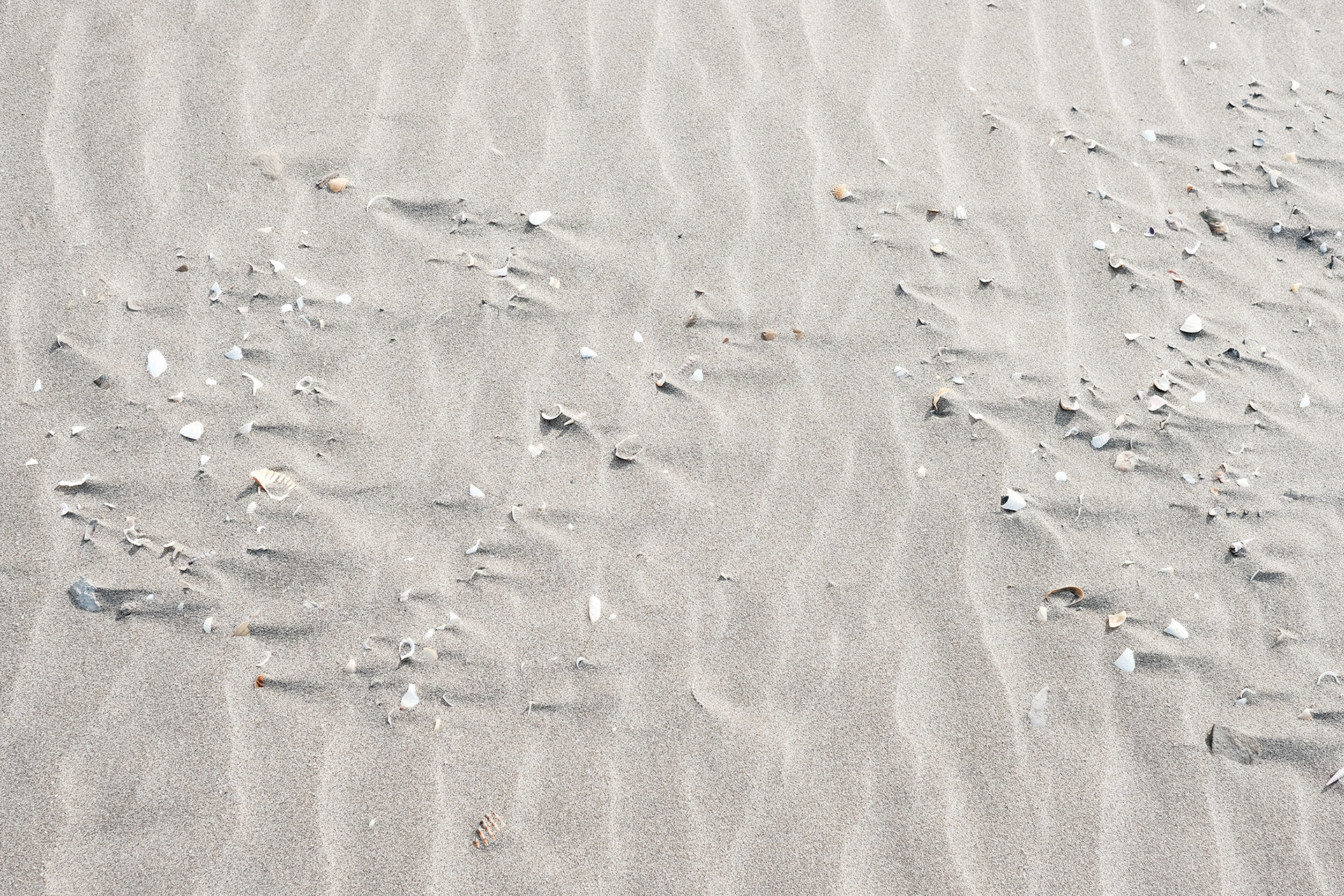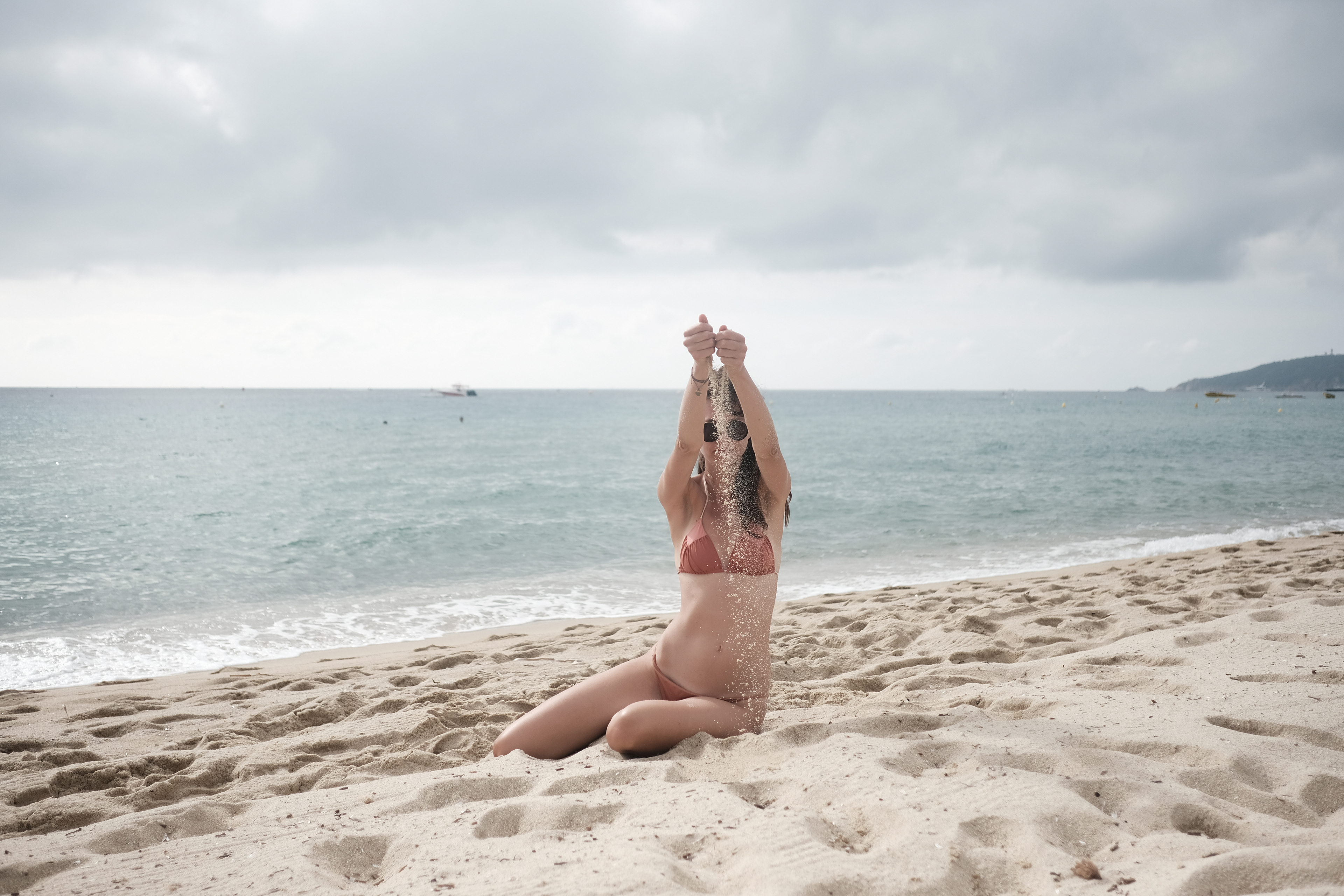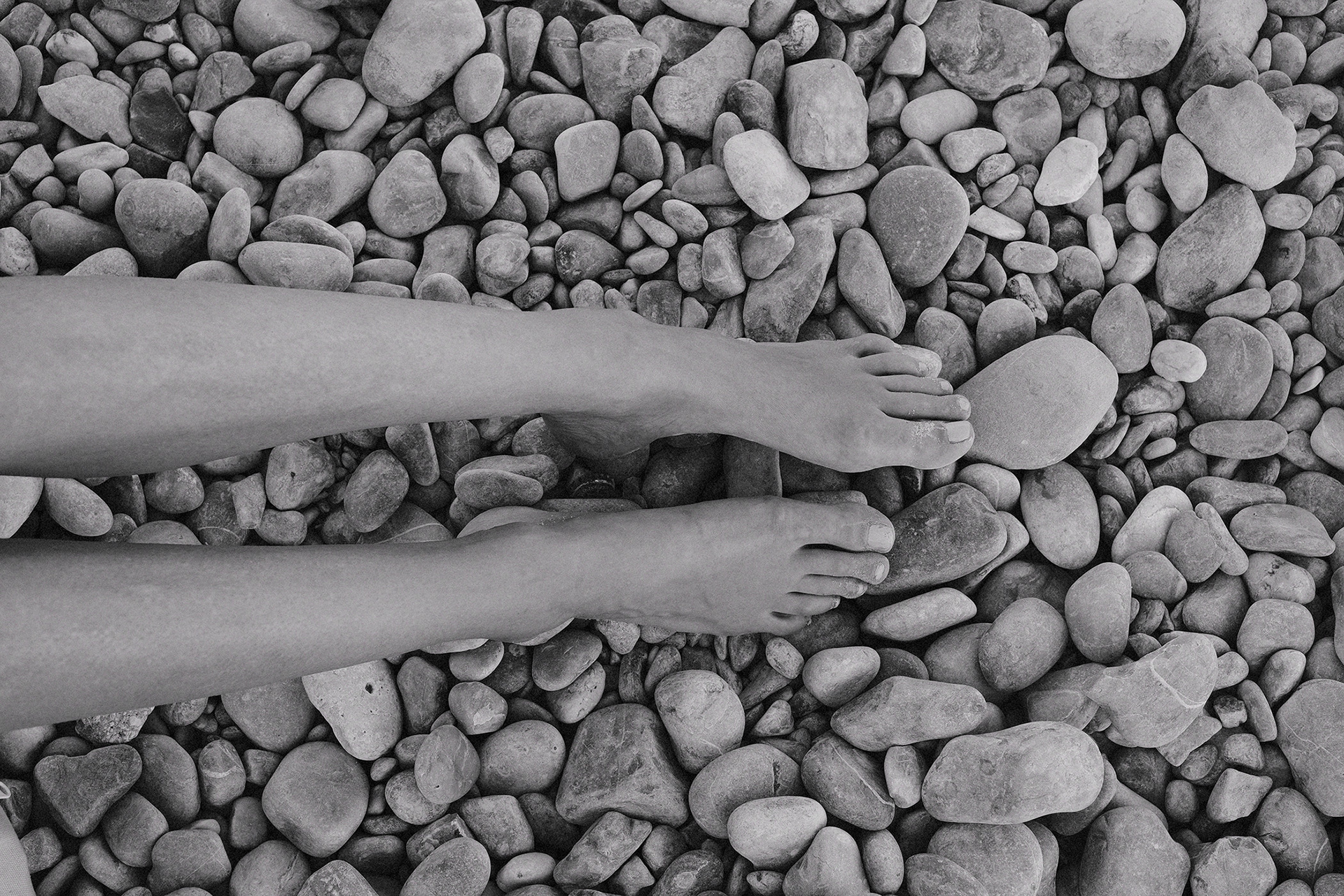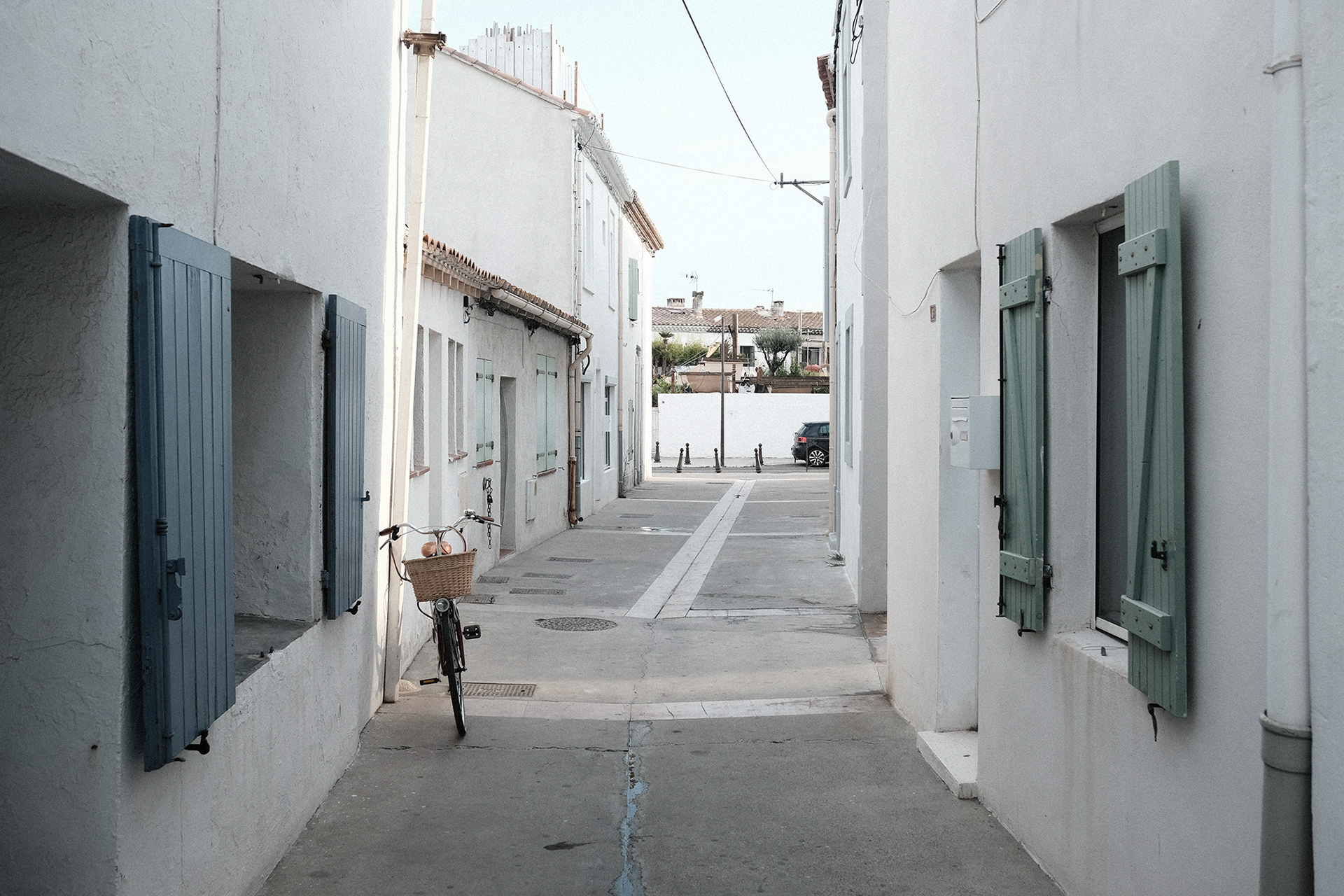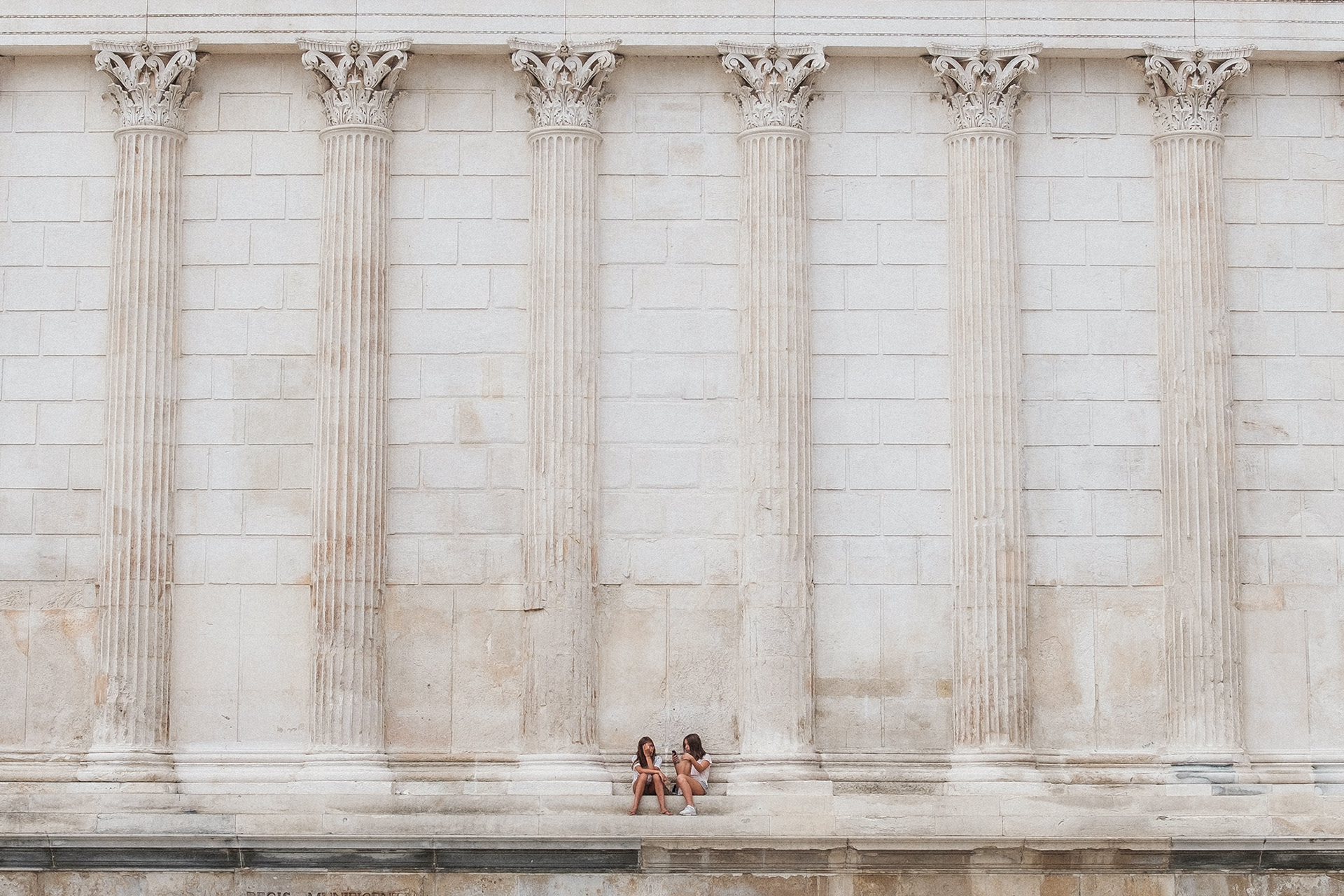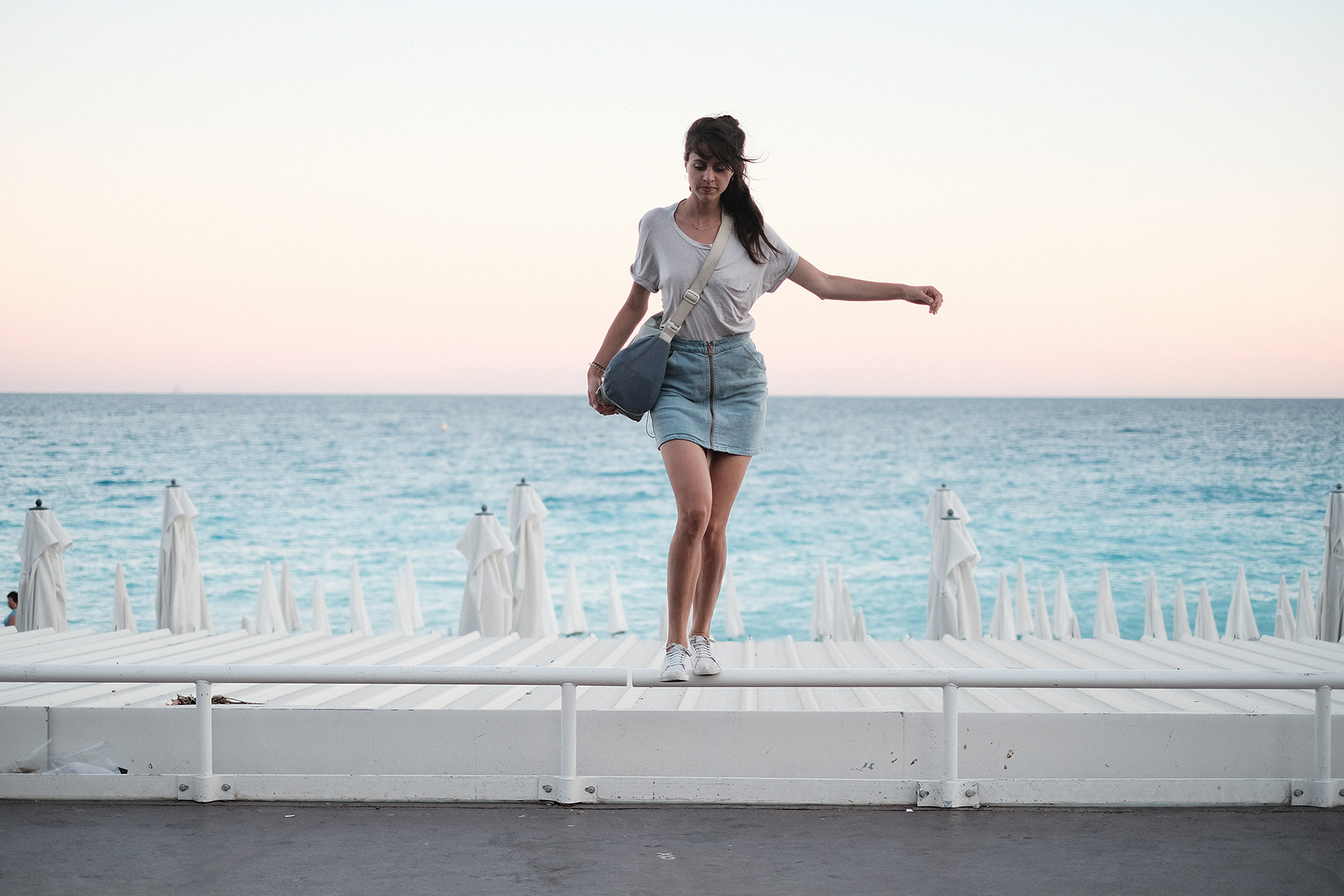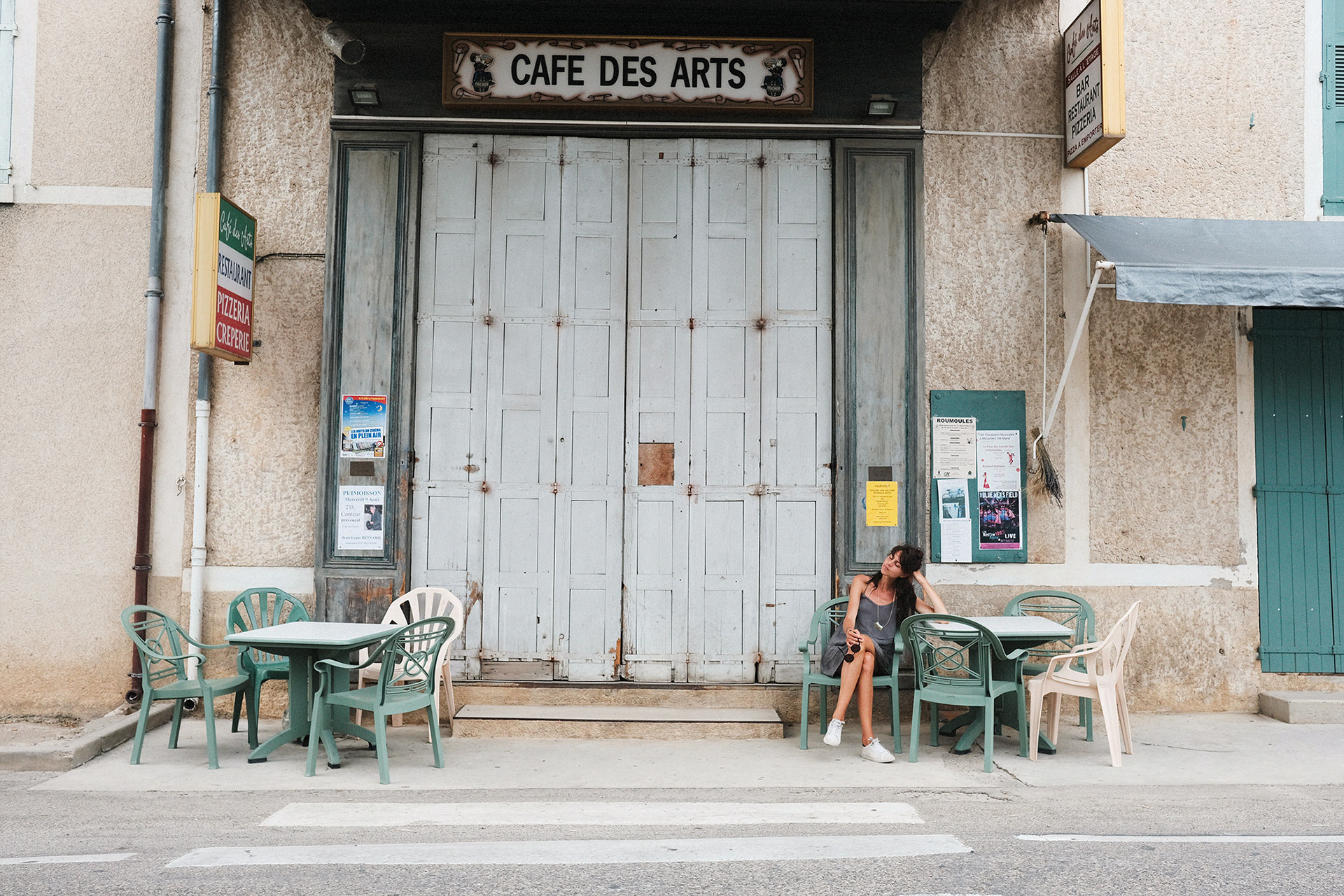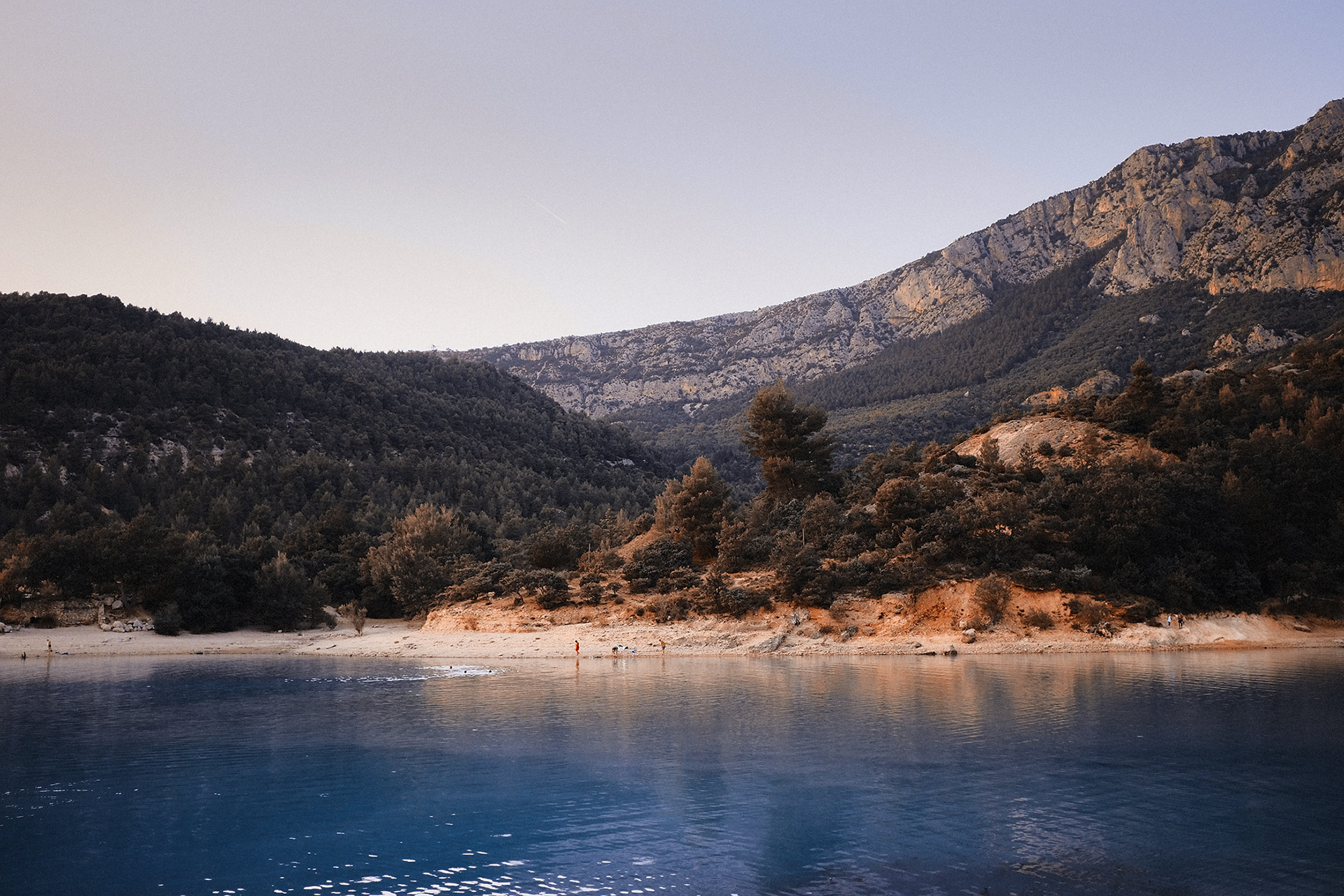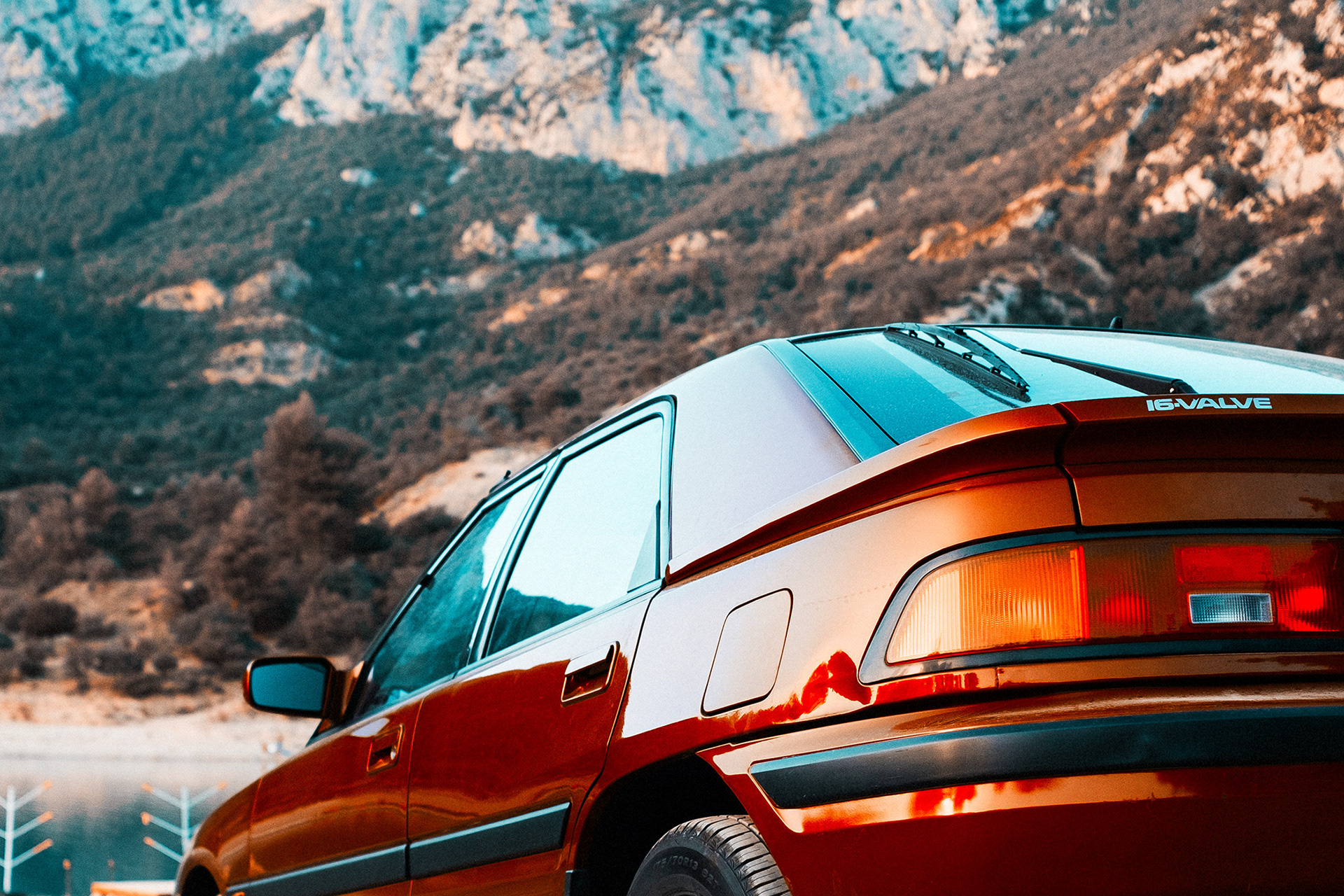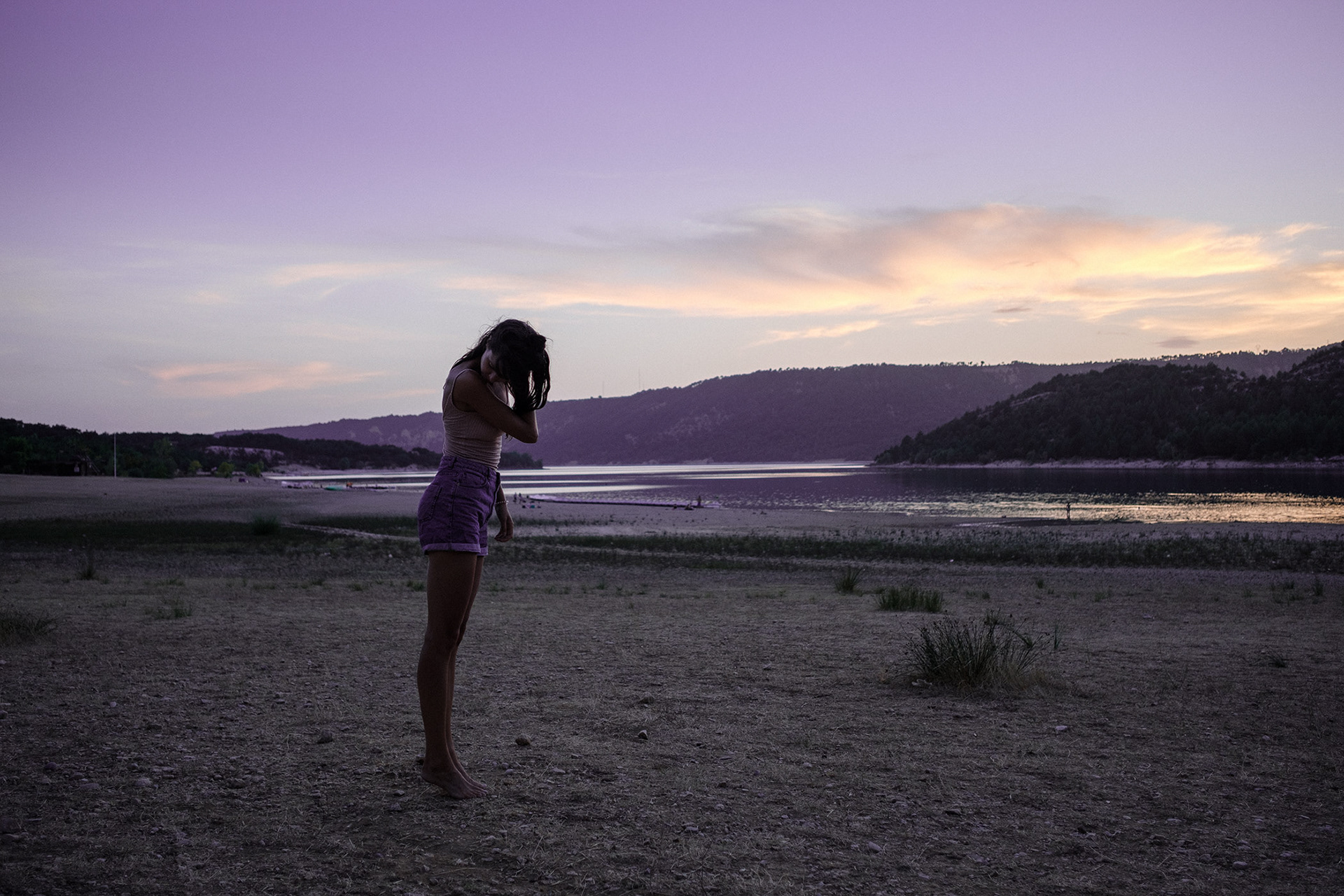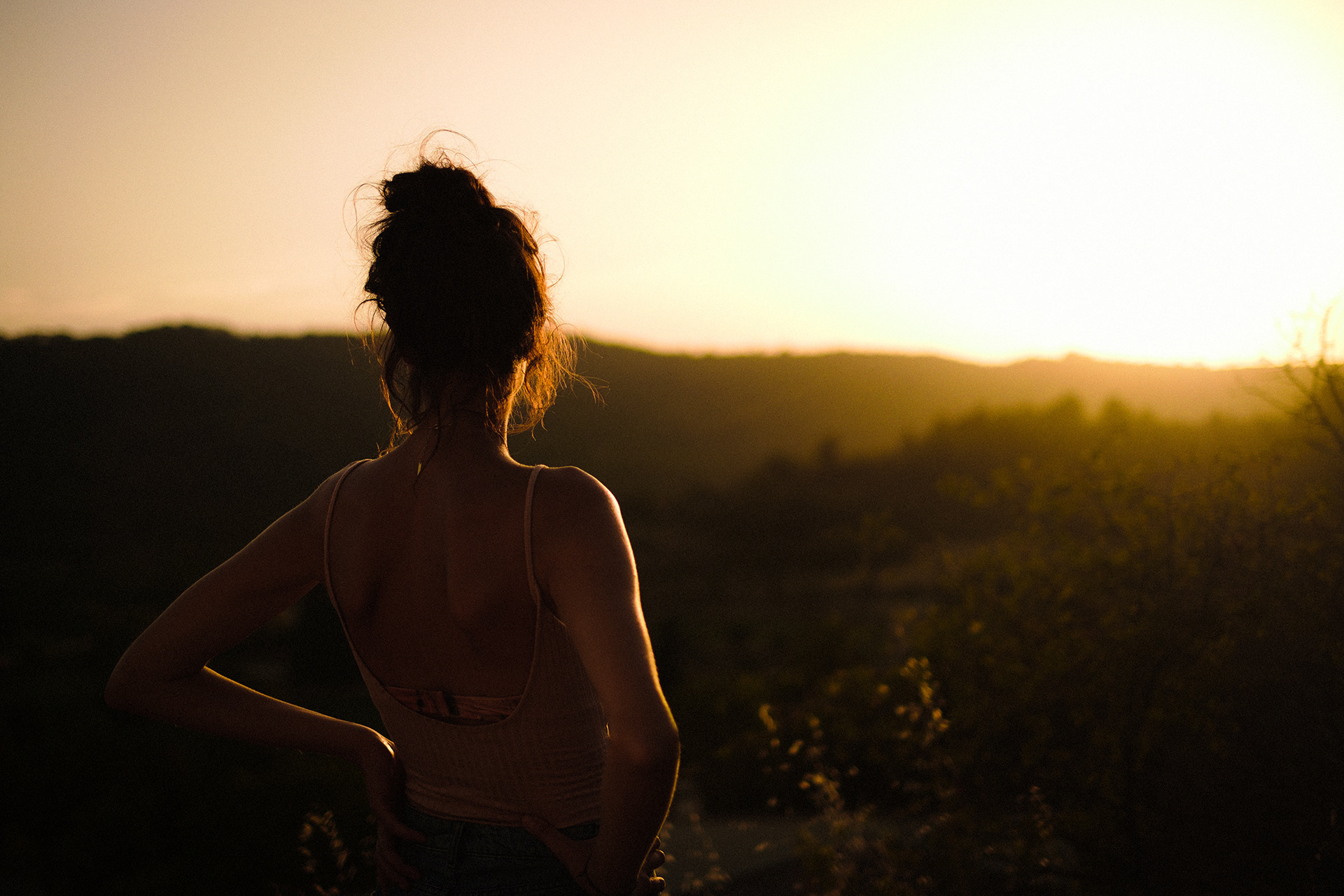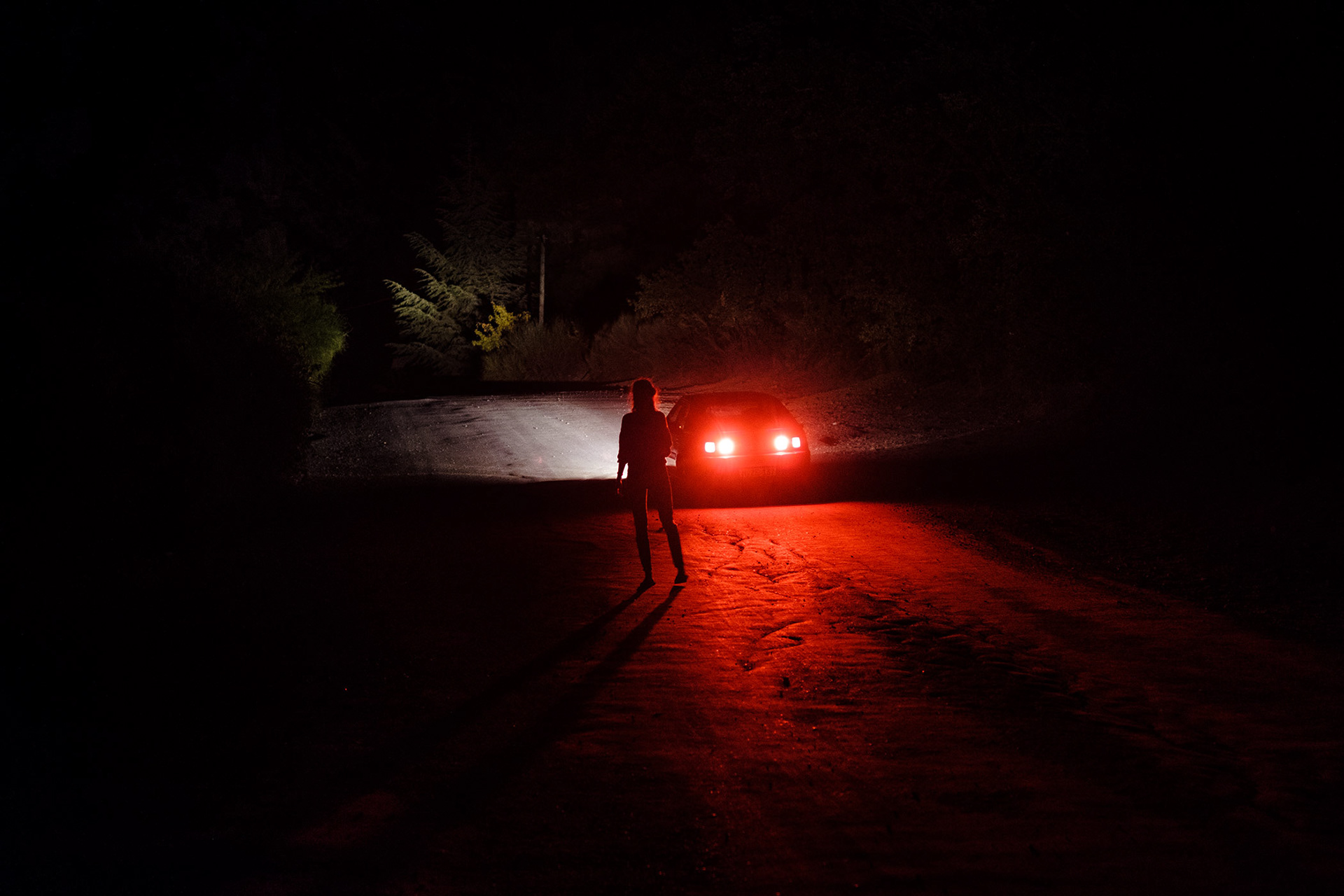 We started at the foot of the hills beyond Nice,

in Seant-Jeannet, Vence and smaller stops in between, where old traditions could live and breath as easily and fittingly as nowhere else we have been. Watching a group of old french men playing a game of Boule beneath the hot sun in the shades of checkered plane trees, in between old taverns made of yellow, crackling limestone on a blindigly bright, sand-covered dirt path, is something to behold. A rather specific breeze of lavender, earth and gasoline sweeps through the leaves and faintly can you hear the indistinct murmur of distant tourists visiting one of the countless historic medieval sites dotting the hilly landscape at the edge of the Provence.
We left the hills to venture to the sea. Nice was a bit more familiar to us. Of course, the first thought that occupied our thoughts was the tragedy that happened a few years back alongside the promenade. Changes to the infrastructure remind you every step of the attack, and all the flowers, letters and pictures make for a calm but eery atmosphere. Despite all of this, you can find lively activity beneath the sidewalk on the beach, where you can observe huge cruise ships float towards Nice's harbour, watch a beach volleyball  tournament or enjoy the big waves breaking just before the stone covered shore line.
After two days we kept moving forward, driving the long and busy boulevards to Cannes. Sitting in an old car without AC and therefore in sweaty shirts, the disco balls reflecting the strong sunlight in every direction into the car, tracks by Giorgio Moroder - we were essentially a rolling disco. The traffic was heavy, yet we still enjoyed watching the huge palm trees slowly pass our rolled-down windows. We made a few stops along the way, trying out the different beaches along the coast line between Nice and St. Tropez. Some where surprisingly empty, with steep entries into the sea and calm waves; others extremely vast, sandy and windy. Infact, it was so windy at times, we had to stand a good few metres back away from the actual shower for the water to even hit us, if we wanted to wash off the sticky salt water.
We threw our sand-blasted bodies into the oven on four wheels, to head further west to find a good camping spot before the sun settled to recharge for another day of merciless frying. The landscape changed rather quickly and we found ourselves admiring a huge viaduct, tucked between two very steep mountains. Only the Massif d'Esterel had us even more in awe, with its rust-red glowing, rugged Porphyr cliffs, with big pine trees occupying even the smallest of cracks, adorning the mountain sides. Here, in the small village of Agay, we found our camping ground, right at the beginning of a small, natural bay. Unfortunately, we couldn't venture into the mountains, due to fire hazards. So instead, like every other sane person would do, we went to a mega market, right in the middle of nowhere. Which turned out to be a good idea, because the road weaved through french deserts, which begged us to stage our own perfomance of a Tarantino movie.
Next up was St. Tropez. It was actually a place i have been before, so i knew what to expect. Watching lightly dressed women begging to get aboard one of the absurdly huge and distasteful yachts was both amusing and frightening. The situation was alarmingly accurate when compared to the stories found in Boulevard magazines. I could've torn out any spread and tape it onto my face. I wouldn't be able to tell the difference between fact and fiction. The loud blasts of the tailor-made sound system would quickly rip me from my thoughts then and remind me -in a very blunt way- how poor i am. The more beautiful part of St. Tropez, though, lies beyond its hill to the south east, where you'll find long and sandy beaches, grand camping grounds, and lovely vinyards producing outstanding wines, which you can buy easily in the local super markets. Watching the sunset while drinking Rosé, eating olives, baguettes, dry tomatoes and nuts was both very kitschy and very great.

After this corny experience Saintes Maries-de-la-mer was showing us how different southern France can be. This, compared to the rest of our trip, unusual village was like a small white dot in the middle of a sea of colorful squares. That's how different this was. The whole village was dressed in white. Spots of light mint-green and coral blue dotted the facades of the otherwise very clean facades. We traded four wheels for two and cycled a dirt path alongside vast beaches and stretches of shallow lakes, where pelicans straddled through ankle-deep waters. Unfortunately, we went off path somewhere along the road, and found ourselves rolling though a pretty gross mixture of bird feces, muck and shattered sea shells. I don't think I ever had a less fitting bike than at this moment.

Firmly grasping the steering wheel, the morning sun kissed our very dirty, but still glorious Mazda, revealing countless scratches on the otherwise shiny, red paint job along the lower frame. We were on our way to Nimes. The city itself reminded me a lot of Budapest, albeit a lot smaller, of course. Also less hungarians. Nimes is a very cool melting pot of architecture and arts. You have a medieval colosseum, very reduced, simplistic and modern plazas drenched in turquoise and cream white colors, the beautiful roman city centre in a soot-tinted white, and the really dark green avenues slicing through Art Nouveau neighborhoods. There were people break-dancing at the steps of the Museum of Modern Arts (not MoMA), shady business men scribbling some hyroglyphic notes on wine sodden paper towels, two girls hiding from their tourist group while sitting on the attraction itself, another man eating the french version of a cream dripping Döner and observing a conglomerate of stray dogs planning a revolution on the main square at the city centre.
Because we slacked so much on our first part of the road trip, we had to be a lot faster with the few remaining days of our second part. Thus we paced all the way from Nimes to the Gorges du Verdon, closely to where we started. I experienced a lot of "hot" in my lifetime. Until I was 16, i spent almost every summer in Serbia, and it can get quite hot there. 45°C is not uncommon. But the hotness in the Verdon gorge was something else. As i mentioned somewhere, we didn't have an AC. But that was ok, because the wind while driving was enough to keep us adequately cool. Here, though? It was like in a steam bath. It's super hot and if you waive your hands, it gets even hotter. There was just no way to cool down anywhere other than the lake at the mouth of the gorge. Our camping place didn't have a shower. Just a small sink inside an overgrown wooden hut occupied by an army of moths, mosquitoes, flies, bugs, hornets and i think bats and seagulls. Later in the night it was fine, temperature wise. But as soon as the first sun rays hit our tent, it was like god held a magnifiyng glass over our heads. After our morning coffee and stale bread, we made our way down to the lake. Like the good tourists that we are, we rented a pedal boat and entered the gorge. With countless other tourists. It was like riding bumper cars at a fair. On the plus side, the water was ice cold. I have never been so grateful for coldness, other than the invention of a refridgerator (this was actually my thought). Even if i couldn't feel my arms and legs after a few minutes. Picturing the steamy death valley outside of the gorge was enough to warrant the transformation to a popsicle.

Our last evening in France was very calm and thankfully, not so hot. In pitch darkness we cooked some very bad noodles and listened to teens on the other side of the lake dancing naked around a campfire. The headlights of cars floated through the dark woods around us following the serpentine roads up and down the mountains. We popped the champagne and wondered why the cap didn't make any sound when hitting the ground. Or maybe it just decided to remain suspened in the air. This place felt as otherwordly as sitting on the surface of the dark side of the moon, gazing over the stars, and eating very bad noodles. The lack of gravity didn't really bother us. It was a fitting end to a grand journey