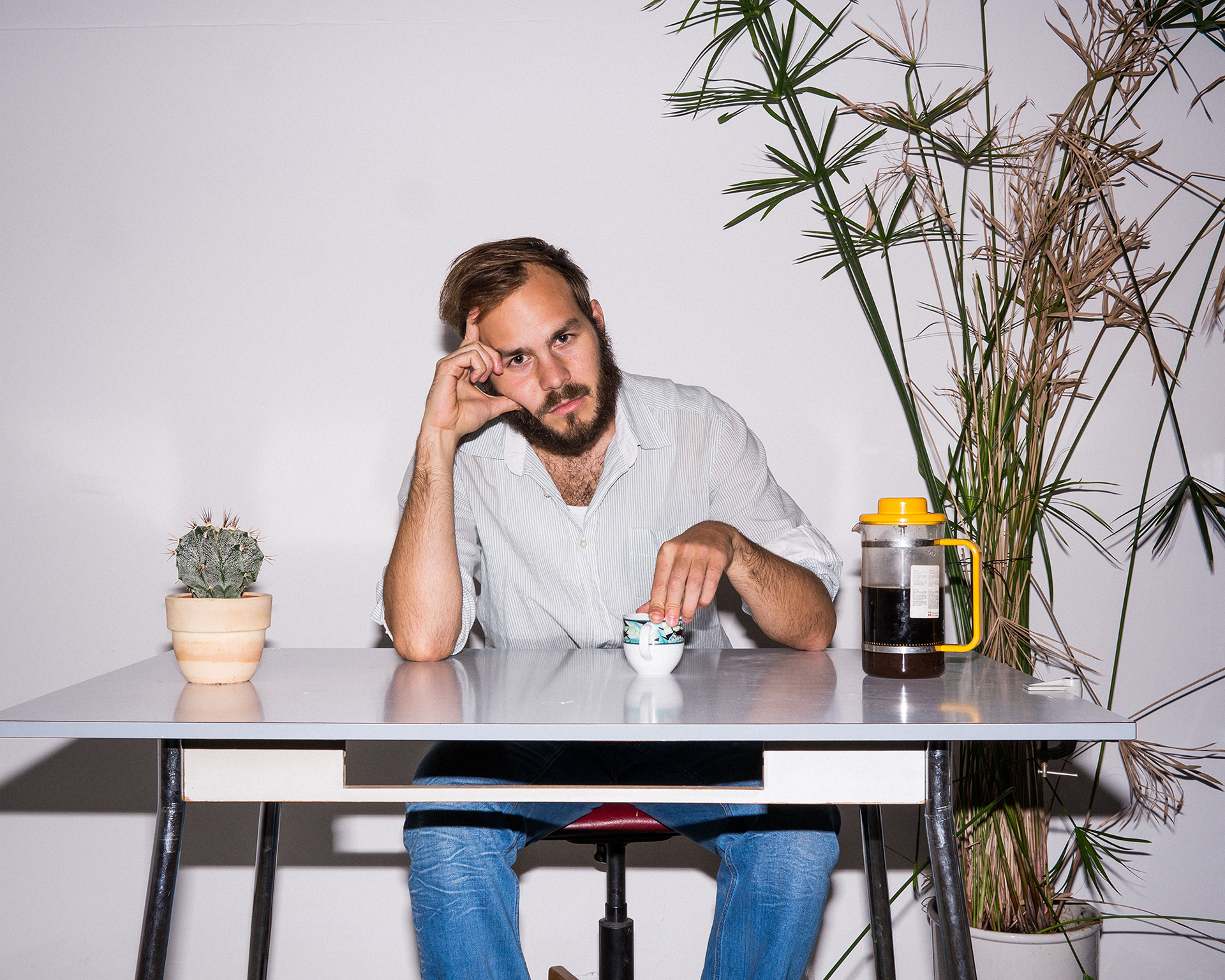 My name is Philipp Balunovic. I am a freelance photographer and multi-disciplinary graphic designer and art director, based in Munich, Germany.
Born in Munich and raised by the Internet, I was fascinated by photography early on in my life and started out by furiously documenting my childhood with a digital camera. After graduating in Graphic Design in 2013 in Italy, I moved back to Munich to start working as a freelancer. My approach and understanding in and of photography and design remain firmly grounded in American pop culture and cinema, social media and my studies as a graphic designer.
For any collaborations or assignments, please do not hesitate to contact me. 
If you want to use my images, feel free to do so (keep the licenses on here in mind). Just tell me with a short email and some flowers. 

Publication in 2014's Photo Book "MONO", featuring their best 244 photographers in that year.
Monochrome Awards
2015

-
Honorable Mention
Black and White Spider Awards

2015
-
Finalist
10th Annual Contest
Ben Sherman

2015 - "Button Up" Contest
Winner
International Photographer of the Year 2015:
Winner
Amateur Fashion Photography
Honorable Mention
in Fine Art
Honorable Mention
in Fashion
MIFA Awards

2016
-
Honorable Mention
Black and White Spider Awards 2016
-
Nominee and Honorable Mention
Color Awards 2017
-
Honorable Mention
Phone: DE +49 152 5245 3222